Twelve arrested for drug dealing in South London
Twelve people have been arrested as the Metropolitan Police Service (MPS) steps up its operations against drug dealing in the capital.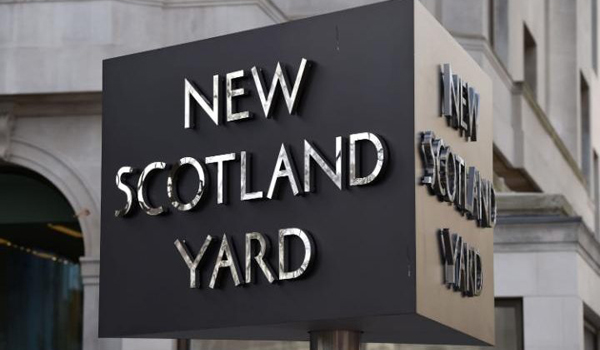 Class A drugs were seized during the operation in South London by the MPS's Central South Proactive Gangs Unit.  
Detective Inspector Luke Williams, gangs lead for Lambeth and Southwark, said it was the "culmination of months of hard work focused on tackling drug dealing and its associated violent activity in Peckham". 
Eleven men aged between 18 and 48 and a 31-year-old woman were taken to a South London police station where they remain in custody.  
"Drug dealing is inextricably linked with a high proportion of the violence we have seen on our streets," said Det Insp Williams. 
"We will deal robustly with those who seek to peddle drugs, exploit young people and target the most vulnerable within our communities for the sole purpose of financial gain; often instigating violent acts and placing young people at risk of harm and criminalisation in the process." 
Councillor Evelyn Akoto, Cabinet Member for Community Safety and Public Health, added: "This is a really welcome step forward in tackling the scourge of drugs on our streets, which ruin lives and damage communities. 
"I have spoken to many residents who were worried about drugs and related violence in Peckham, and I'm hugely grateful to the Met Police for working so hard, and over such a long period, to make a real difference to local people's lives."