Tri-party talks to settle 'flawed' position of force on road closure powers
Plans by Police Scotland to bill local councils for road closures affecting parades and marches have been put on hold, ahead of three-way talks to resolve a legal argument.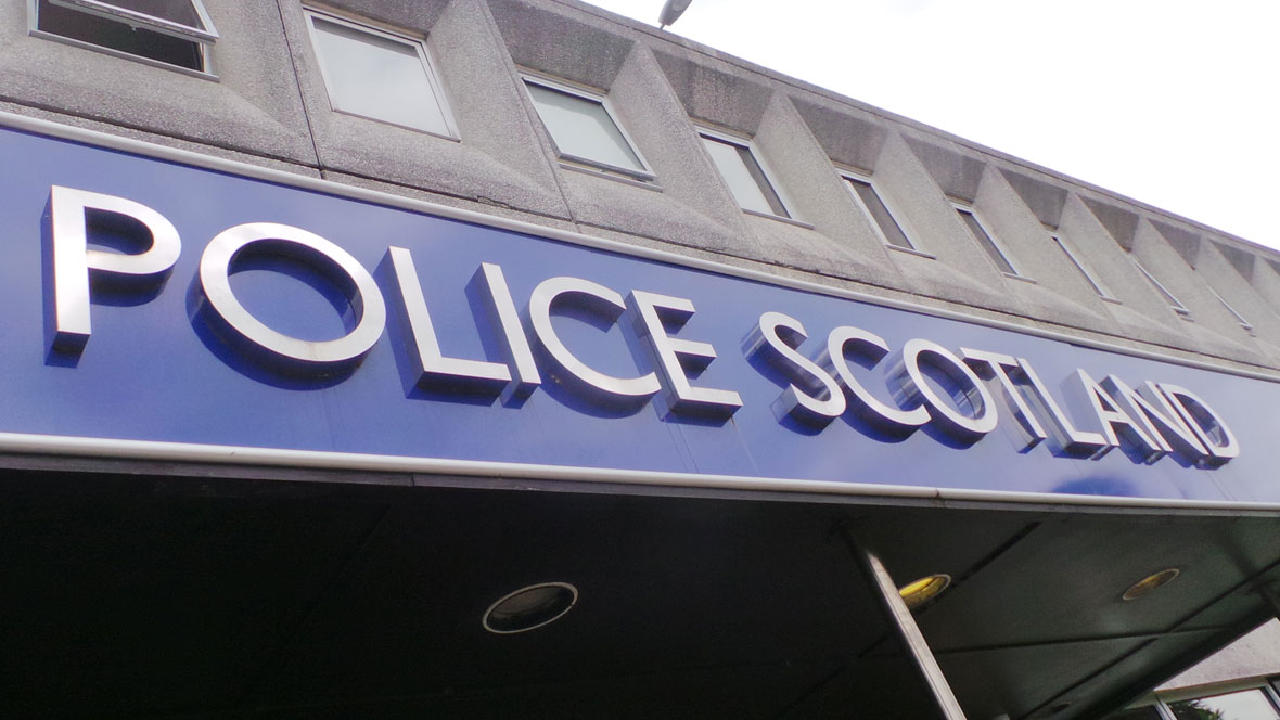 The force confirmed on Wednesday (February 28) it is hosting a meeting with the Scottish government and umbrella group Convention of Scottish Local Authorities (COSLA) next week to try to find a solution to the long-running dispute.
Senior officers had insisted that costly Temporary Traffic Restriction Orders (TTROs) would have to be put in place ahead of any event which closed roads in future, with local authorities footing the costs.
But the scheme, introduced last October, has now been shelved for the time being after councils raised objections – while some of the groups affected threatened legal action on human rights grounds.
The force has agreed to revert to its previous position.
The issue came to a head after new legal advice came to light last year warning that officers "lack the power" to divert or hold up traffic without a court order, unless responding to an emergency.
Before that, road closures for Orange marches or other political, religious and cultural parades had been arranged informally between the force and councils.
As well as parades, the issue would have impacted on small scale-protests by communities against hospital ward closures and other similar issues.
A paper, presented to the Scottish Police Authority's Policing Committee warned that adhering to the new legal advice would entail costs for councils, with the bill for a TTRO running to hundreds of pounds.
Police Scotland Assistant Chief Constable Bernard Higgins later said that the cost would likely be passed on to the organisations taking part in the event, potentially affecting the viability of small-scale community events.
The restriction orders were also criticised for being complicated to organise, with applicants being required to submit a request 28 days before an event was held.
The issue was due to be raised at a meeting between West Dunbartonshire Council and the force, after the local authority's licensing committee said its own legal advice was that the police did not need a TTRO to close roads.
Following an application to hold a parade on March 17 by Clydebank Protestant Martyrs Loyal Orange Lodge, the committee said that Police Scotland's position was "flawed", with council papers commenting: "Accordingly, at this stage it is the position of this local authority that there are no competent powers to insist that a TTRO be put in place by the Roads Authority."
This was due to be the first time a council had directly challenged the need for a TTRO.
However, COSLA has said that events could now go ahead without a TTRO in place while the March 8 talks take place to resolve the issues.
COSLA Community Wellbeing spokesperson Councillor Elena Whitham said: "In the meantime, we will reinstate the arrangements that were in place before October last year.
"There will be no additional need for TTROs, or for us, to charge for arranging and policing these."
Assistant Chief Constable Nelson Telfer said the meeting had been called to "resolve the legal issues surrounding TTROs", adding: "However in the interim we have reverted to our previous position that local arrangements will be made between divisional commanders and local authorities.
"This will ensure that appropriate arrangements are in place to maintain public safety around marches and sporting events."