Transparency and anti-corruption measures will tackle abuse of Scottish Limited Partnerships
The Government has introduced measures to prevent money laundering following concerns Limited Partnerships are being widely used illegitimately.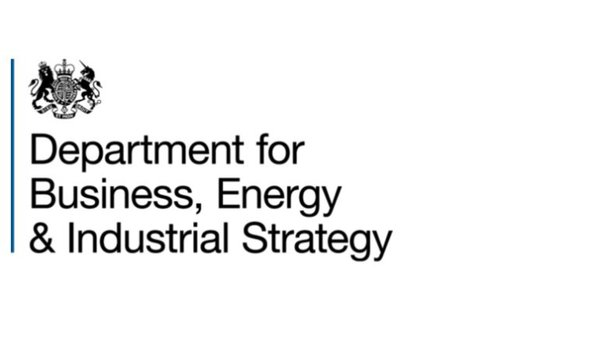 The Department for Business, Energy and Industrial Strategy (BEIS) unveiled the plans on Monday (December 10) following a consultation on reforming company law. 
Scottish Limited Partnerships have been criticised for their unique ability to hide illicit funds due to their advantages that make them popular investment vehicles. 
The BEIS has raised concerns that the way Scottish Limited Partnerships are structured means they have been used in complex money laundering schemes. It said one used 100 such partnerships to move $80 billion out of Russia over a four-year period. 
However, the new proposals will apply to all Limited Partnerships, not just those in Scotland, therefore partnerships across the UK will need to ensure their information is up to date.  
The new proposals include: 
Those registering Limited Partnerships must demonstrate they are registered with an official anti-money laundering supervised agent, such as an accountant or a lawyer

 

Limited Partnerships must demonstrate an ongoing link to the UK, this could be done by keeping its principal place of business in the UK

 

All Limited Partnerships must submit a confirmation statement at least every 12 months to Companies House to ensure their information is accurate and up to date

 

Companies House will be given powers to strike off dissolved Limited Partnerships and Limited Partnerships which are not carrying on business

 
UK Government Minister Lord Duncan said: "The UK government continues to take the abuse of Scottish Limited Partnerships very seriously and will do everything necessary to crack down on crime lords exploiting them to launder dirty money.  
"This latest package will deliver greater transparency and more stringent checks. It builds on measures we've already brought in to close loopholes in their use while ensuring legitimate companies can continue to choose SLPs as a way to invest in the UK. The interest and protection of citizens is of the upmost importance to the UK government and these reforms will ensure Scotland and the rest of the UK remains a great place to work and invest in." 
The UK Government has recently introduced several measures to tackle money laundering and transparency such as draft laws for a public register which will require overseas companies that own or buy property in the UK to provide details of their owners, the first of its kind in the world.  
NGO Transparency International recognised the UK as one of only four G20 countries with a high rate of tackling anonymous companies.