Training to teach call handlers how to treat hate crime compassionately
The Home Office is providing funding for police call handlers to receive specialist training to identify and respond to hate crime.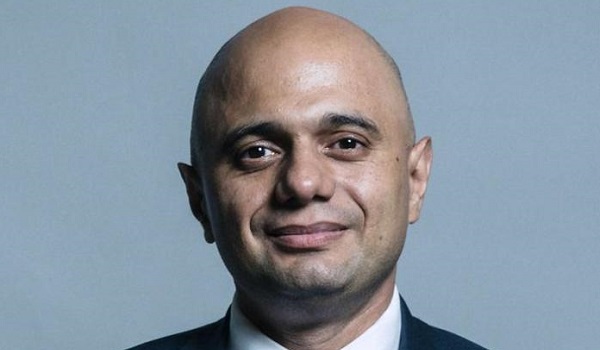 The learning package will be distributed by the National Police Chief's Council (NPCC) alongside Facing All the Facts, an EU programme to educate about hate crime across Europe.
The Government is providing £20,000 to fund the rollout of the training.
Two roundtable discussions will also be held to consider how best to counter Islamophobic and Anti-Semitic hate crime as part of the Home Office's broader work in response to concerns from within communities.
Home Office figures show that 80,000 hate crimes were recorded in 2016/17 and hate crime based on religion has risen 35 per cent on the previous year.
Home Secretary Sajid Javid said: "Hate crimes are totally unacceptable and have no place in British society. I understand the fear, anguish and anger they can cause.
"Those who have the courage to report these vile crimes deserve as much support as possible. That is why we have provided funding to give police call handlers expert training to spot the signs and respond compassionately.
"I will also be asking my Anti-Muslim hate crime and Antisemitism roundtables to identify what more we can do to stamp out hate crime."
APCC Lead on Hate Crime, Hardyal Dhindsa, welcomed the plans: "I welcome the announcement today that funding will be provided to ensure that police call handlers are offered specialist training on identifying hate crime incidents and providing victims with the support they need".