Top officer stays on leave after fourth bullying allegation surfaces
Police Scotland's chief constable faces a fourth bullying allegation from a senior staff member.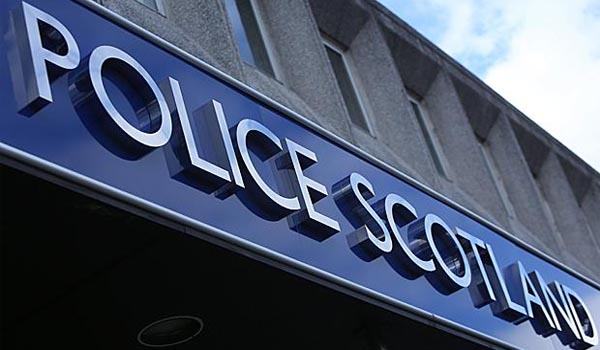 Police Scotland's chief constable faces a fourth bullying allegation from a senior staff member. It is understood that the latest allegation against Phil Gormley – reportedly by a civilian worker – would lead to suspension. Mr Gormley was already being investigated by the Police Investigations and Review Commissioner (PIRC) over three earlier complaints involving gross misconduct when a fourth complaint emerged. He stepped aside last month to help the PIRC examine the alleged grievances. The Scottish Police Authority (SPA) board has, however, decided to allow his period of 'extended leave' to continue – rather than suspend the officer – to allow the investigations to take place. A statement relating to the board`s review decision says: "The considered decision of the board was not to suspend the chief constable at this time and that it was appropriate to continue the period of extended leave and review this decision by November 3, 2017." SPA departing chair Andrew Flanagan said that they "would continue to keep that arrangement under review". Mr Gormley, who took over as chief constable in January 2016, went on special leave in early September after it emerged a second complaint of gross misconduct against him had been made by a member of the Force Executive, Police Scotland's senior management team. That team is made up of officers of the rank of assistant chief constable and higher, the force's deputy chief officer and the director of ICT. The first complaint of gross misconduct was announced in July, with Mr Gormley denying the allegations. In his last statement, issued when he stepped aside last month, Mr Gormley said: "In the interests of the office of chief constable and the broader interests of Police Scotland, I have sought and been granted special leave to enable this matter to be properly assessed. "I deny and reject the allegations and will co-operate with the SPA's assessment and procedures. It is my intention to resume my full duties when this matter has been resolved."