Toddler's brother 'saw stepfather murder him 50 years ago'
A 71-year-old man has gone on trial accused of murdering a toddler half a century ago – after a police force was contacted by the victim's brother claiming he had witnessed the killing.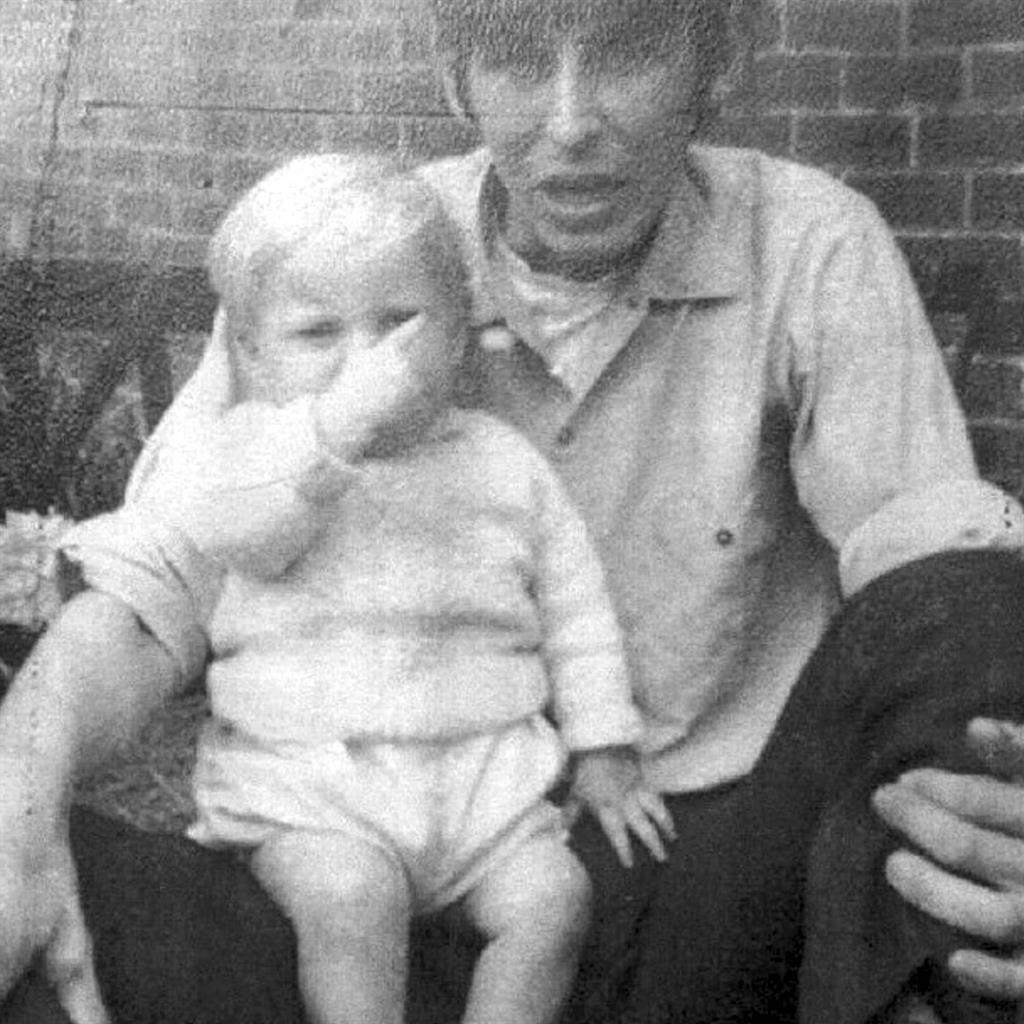 A 71-year-old man has gone on trial accused of murdering a toddler half a century ago – after a police force was contacted by the victim's brother claiming he had witnessed the killing. David Dearlove had always maintained his 19-month-old stepson, Paul Booth, died in hospital hours after banging his head when he fell out of bed at their home in Stockton-on-Tees in October 1968. Despite being aged just three at the time, Paul's brother – Peter Booth – recalled witnessing Mr Dearlove smashing the youngster`s head against a fireplace through the living room door which was ajar, Teesside Crown Court was told. Twice over the next 50 years Mr Booth reported the incident to the police himself – first in the early 1990s when he lived in Birmingham and again around 2005, when he lived in Sussex. But the case was never taken up. Then in 2015 he was "incensed" after spotting a faded family photograph that a relative had posted on Facebook of Mr Dearlove holding his baby brother. After living with the memory for most of his life, Mr Booth confided in a cousin what he had seen and she subsequently informed Cleveland Police, which launched an investigation. Mr Dearlove was arrested at his home in Great Yarmouth, Norfolk, where he lived with his wife of 36 years and charged with murder and child cruelty. Opening the case, Richard Wright QC, prosecuting, said: "There was and is no doubt as to what medical condition caused the death of Paul Booth. He died because of a severe injury to his brain that had itself been caused by a fractured skull. "The real issue then in 1968 as now nearly 50 years later in 2017 is what caused that injury?" Despite being alone with the toddler at the time of the incident, Mr Dearlove was not arrested by the then investigating force – Teesside Constabulary –and a subsequent inquest recorded an open verdict. Mr Wright told the jury: "So it remained for nearly 50 years until March 30, 2015. It was on that day that a cousin of Paul Booth contacted the police. "She was making the call on behalf of Paul's brother Peter, the little boy who had been almost four years old on the night his brother died." He went on: "Peter told the police that the death of Paul was not the result of an accidental fall out of bed." Mr Wright told the jury that Peter explained to officers he had seen how Paul came to be injured when he had crept downstairs to get a drink on the night of his brother's death. He added: "Through a gap in the door into the sitting room he had seen David Dearlove swinging Paul Booth around while holding onto his ankles and had watched as his step father smashed the little boy's head into the fire surround, causing the fatal injury to his skull by the impact. "The death of Paul Booth had been no accident, it had been as the result of a deliberate act. It had been murder. "He had been extremely scared of David Dearlove because the violence in the household extended not just to David Dearlove hurting Paul but also to him regularly assaulting Peter." The court was also told of historical allegations of child abuse and that Mr Dearlove allegedly subjected Mr Booth and his sister to violence and cruelty – including locking them out of the house on freezing winter nights. Mr Dearlove, of Great Yarmouth, denies the murder and unlawful killing of Paul Booth and further denies three charges of child cruelty – defined as assault, ill treatment or neglect causing injury to health – in 1967 and 1968. The trial, expected to last three weeks, continues.