Time to 'end the silence' around FGM as thousands of new cases recorded
Doctors recorded almost 5,400 new female genital mutilation (FGM) cases last year, according to NHS figures.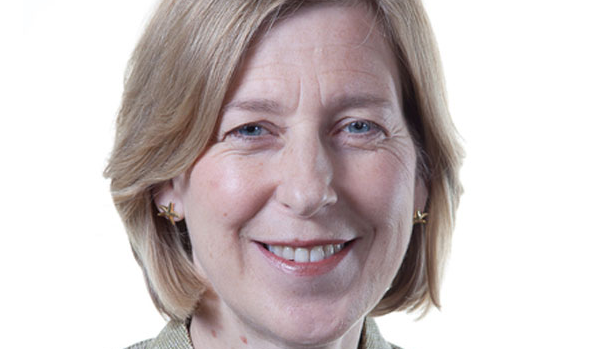 Doctors recorded almost 5,400 new female genital mutilation (FGM) cases last year, according to NHS figures. FGM was identified or treated 9,179 times at NHS trusts and GP practices in 2016/17 despite being banned in the UK since 1985. More than a third of newly recorded victims came from Somalia and 112 were born in Britain. The statistics, published by NHS Digital, also revealed that 57 cases are known to have been committed in the UK, the majority of which were genital piercings. The NSPCC has called for the practice to be stamped out entirely. A spokesperson said: "FGM is child abuse. Despite being illegal for over 30 years, too many people are still being subjected to it and it is right that health services have started to properly record evidence of this horrendous practice. "It takes courage to report concerns as many feel ashamed or worry they will betray friends and family. But we need to end the silence that surrounds FGM to better protect children." NHS Digital found children aged five to nine were most likely to experience FGM, accounting for 44 per cent of cases where the victim's age was known. A total of 139 victims were under 18 the first time they attended a trust or clinic and 2,202 were born in African countries. Almost half of all new cases involved women and girls in the London NHS Commissioning Region. Vulnerability and safeguarding minister Sarah Newton said: "Female genital mutilation is a crime and it is child abuse. This government is clear that it will not tolerate a practice that causes lifelong physical and psychological suffering to women and girls. "This government is taking world-leading action to tackle this devastating crime. We have significantly strengthened the law on FGM, including introducing a new offence of failing to protect a girl from FGM, extending the reach of territorial offences, creating civil FGM Protection Orders to ensure we are able to protect women and girls at the earliest opportunity, and introducing a new mandatory reporting duty for frontline professionals."