Three officers in Madeleine McCann probe investigated for misconduct
The three Metropolitan Police Service (MPS) officers have faced investigation following public complaints alleging misconduct over "neglect or failure in duty" during the operation into the disappearance of Madeleine McCann.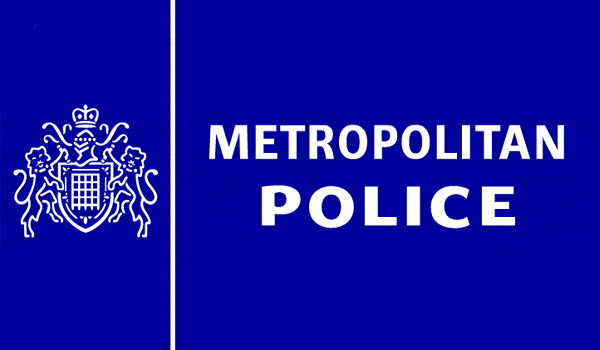 The MPS confirmed today (Thursday, February 7) that following an inquiry, two of the complaints were "not upheld" and one complaint was concluded as "withdrawn by force". 
Each public complaint made one allegation of misconduct. 
Madeleine, then aged three, disappeared from a holiday apartment in Praia da Luz, a resort in the Algarve region of Portugal, in May 2007. 
The MPS launched Operation Grange in May 2011 to investigate her disappearance after Portuguese police and private investigators hired by Madeleine's parents had already looked into the case. 
Initially the Operation Grange team consisted of three detective inspectors, five detective sergeants, 19 detective constables and six civilian staff, but this was scaled back to four officers in October 2015. 
Further additional funding of £150,000 for the MPS investigation was approved by the Home Secretary Sajid Javid in November 2018 to cover costs until March 31 this year. 
Operation Grange is estimated to have cost £11.75 million so far.