Threats to general election candidates 'mainly online'
Almost 200 reports concerning parliamentary candidate safety have been made to police during the general election campaign, according to the National Police Chiefs' Council (NPCC).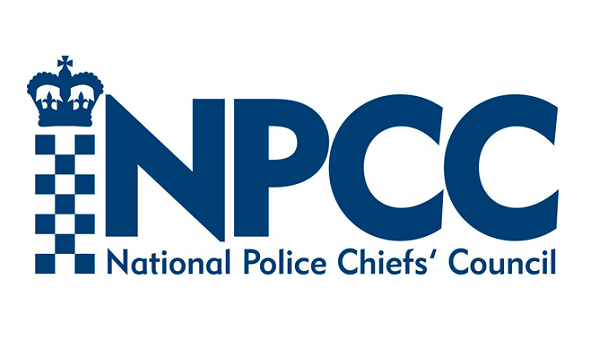 And around half of the 198 reports made between November 15 and December 4 were serious enough to be treated as crimes. Most involved allegations of malicious communications online, but there were also reports of criminal damage and harassment.
Tensions over Brexit and issues such as climate change meant all election candidates were issued with a security pack when they registered, including specific advice and support on online abuse and potential crimes.
Since the start of the campaign, police election leads have had direct contact with 70 per cent of candidates to discuss their safety and 190 security briefings have been given to candidates and their staff.
The NPCC said: "Police have not observed abuse trends towards any single political party throughout this election period. There have been no assaults against candidates, however, there have been several assaults against campaign volunteers. These are being thoroughly investigated by the forces involved."
It added that a third of reports had come from campaign volunteers and staff, with the remainder from candidates themselves.
NPCC chair, Martin Hewitt said: "As with every election, police will work to prevent and detect crime and enable the democratic process to proceed unhindered. We take this role extremely seriously. Chiefs across the UK have all implemented election plans and will continue to monitor incidents and trends throughout the remainder of the election period.
"Police will investigate all reports of abuse and will seek to prosecute those who act outside the law."