Those who 'recklessly ignore' lockdown restrictions will be fined, says NPCC
The National Police Chiefs' Council (NPCC) has warned that it will not "waste time with endless encouragement for those who knowingly or deliberately break the rules" of the new lockdown in England.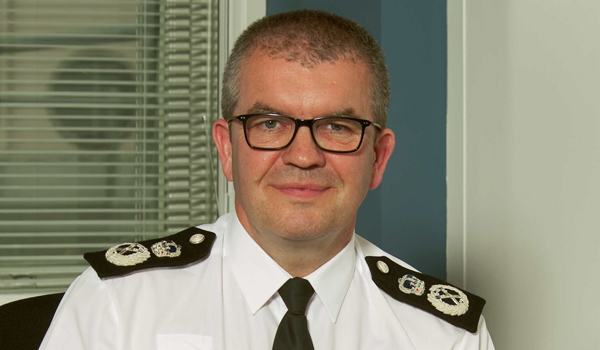 NPCC chair Martin Hewitt said people who "recklessly ignore the regulations" will be fined.
He added that chief constables will be issuing clear guidance to officers for policing the new rules, which received Parliamentary approval on Wednesday (November 4), in what was an "an unprecedented situation" in challenging times.
"All chiefs acknowledge that most people are trying their best to adapt and follow the rules in place for everyone's safety. We thank them for it, and are confident that they will keep doing the right thing as the new measures take effect," said Mr Hewitt.
"Police will continue to engage with people proportionately, fairly and with common sense, using the well-established 4Es approach to support the new regulations.
"Throughout the pandemic, however, a minority of the public have still chosen to put lives at risk through their behaviour.
"Not following the regulations and measures put in place to limit the spread of the virus is unacceptable. We won't waste time with endless encouragement for those who knowingly or deliberately break the rules. People recklessly ignoring the regulations should expect to receive a fixed penalty notice."
Mr Hewitt added: "Over and above our normal responsibilities, the service has had to adapt to the realities of the coronavirus pandemic since March, and we will continue to assess the situation and respond accordingly. As we always do, chiefs will make operational decisions based on the circumstances in their area. Whilst demand levels remain high we are well-prepared to respond to any crime or other issues that arise."