Thirty-nine more pass inspectors' exam after removal of questions but concerns raised over 'fairness'
Some candidates may fail a recent inspector's exam passed by poorer-performing colleagues due to how marks have been awarded for "unsuitable" questions.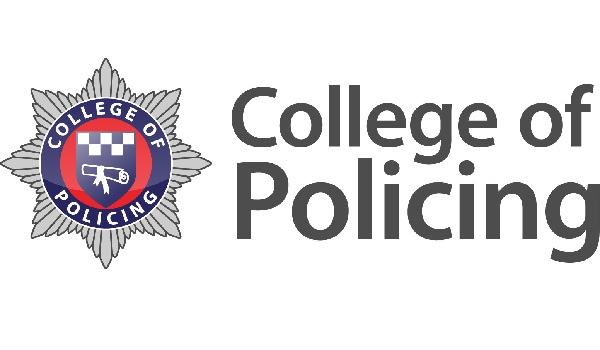 Some candidates may fail a recent inspector's exam passed by poorer-performing colleagues due to how marks have been awarded for "unsuitable" questions. The College of Policing has granted positive marks to all candidates for four questions removed from its October exam after concerns were raised over their applicability. The decision has benefitted 39 officers who would have scored just below the 65 per cent pass threshold without the extra marks. However, Police Professional understands some officers who did better than others but answered the now-removed questions correctly have failed, despite getting more questions right. One officer said it "does not feel fair or just". A college spokesperson said: "Measures were put in place to ensure no candidate in the recent inspectors' exam would have been disadvantaged by the removal of four questions identified as unsuitable for inclusion in the marking. "All candidates were provided a full explanation of this with their exam performance feedback. "Candidates whose grading would have been successful if all questions contributed to their score, but would have been unsuccessful as a result of the removal of four questions, were considered successful." They added: "At the heart of the panel's decision was ensuring fairness and not disadvantaging any candidates as a result of the removal of the questions." The inspectors' exam, held on October 3 last year, was widely criticised by participants for containing obscure questions and errors. Candidates were asked about little-used legislation such as the Trial of Lunatics Act 1883, and duties including removing builders' skips and acting as school traffic wardens. The test also included questions on subjects that the College had previously said would not feature on it, such as the now-repealed Intoxicating Substances (Supply) Act 1985. Four questions were later removed from the marking syllabus and positive marks were awarded to those who were affected. This meant candidates were considered successful if they scored 65 per cent of 140 or of 136 with the four disputed questions. However, anyone who scored just under the threshold and answered the four questions correctly was marked as having failed, while some who received a lower score have been pushed over the boundary. A source told Police Professional: "I am personally aware of a number of candidates getting genuine scores of 89 or 90 or 64 per cent, and they will be marked as a fail. Yet others are being awarded up to four marks and now being given a pass. "I do not know any examination body that only gifts answers to those candidates that gets questions incorrect penalising candidates who answered questions correctly. "The College of Policing has stated that their marking principles should not unfairly disadvantage a candidate but should also maintain the integrity and standard required to pass the examination." Paul Connor, a lecturer at Checkmate Training and author of several Blackstone's policing manuals, said it was right to award the four marks to all candidates. He added: "The college are simply following an equitable precedent they set several years ago. I am at a loss to see how they could do anything else. "It is unfortunate the errors occurred in the first place but the college have done all that they can by awarding the marks to everyone who took the exam."