Third year of bursary scheme begins
A scheme offering officers and staff financial support towards their higher education studies has been reopened for its third year.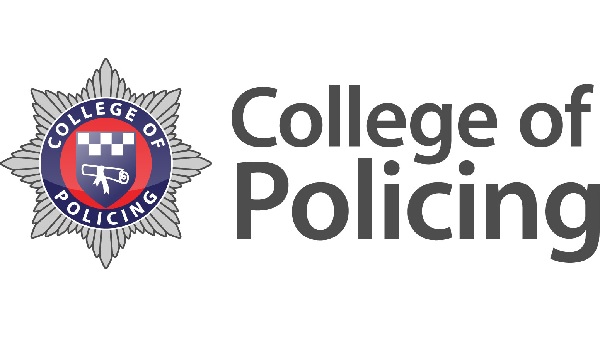 The College of Policing's Bursary Scheme will provide applicants up to £3,000 a year to help them enhance their skill sets with degrees.
The programme has so far supported more than 100 police personnel – 75 per cent of which were constables, sergeants or police staff.
Successful applicants are currently studying at 40 higher education institutions across the UK in subjects including criminology, leadership and cyber security.
Between 20 and 30 places will be available on the scheme, which will close on April 23.
From 2020, all new officers in England and Wales will need to be educated to degree level.
College director Rachel Tuffin said: "The Bursary Scheme offers real financial support for officers and staff who want to study and build the evidence base in policing.
"The scheme has funded people working towards a degree who have not studied since school, as well as officers and staff working towards PhDs in different areas of policing.
"We are committed to supporting a policing culture which values ongoing learning and I am delighted to extend this opportunity to members this year."