Thames Valley Police pilot fast-tracks drugs cases
Thames Valley Police is running a pilot scheme to fast-track the identification of drugs in cases involving possession with intent to supply.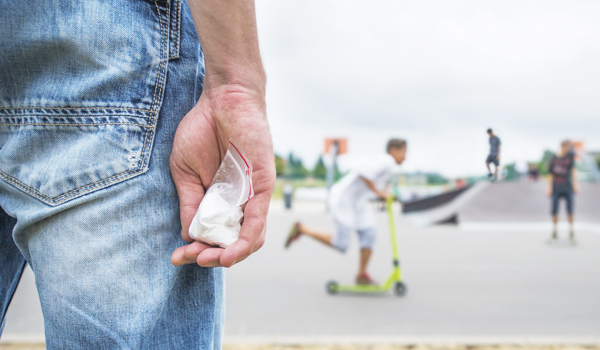 Previously, the time it took for drugs to be identified in such cases meant suspects would sometimes reoffend before they could be charged.
Thanks to funding from the Violence Reduction Unit and the Office of Police and Crime Commissioner, the force has been able to bring drugs coordinators and spectrometers in-house, meaning that the identification of Class A drugs can be fast-tracked.
The scheme, known as Operation Yardbird, launched at the start of October and will run for 12 months. It has already dealt with 25 cases.
Detective Chief Inspector Paul Powell, of the criminal justice team, said: "In the short time that the pilot has been running we have already had positive outcomes from technology, having sentenced two offenders and more guilty pleas entered.
"With the speed in which we can now process possession with intent to supply cases cases helps to break the drugs supply chain and get criminals off our streets."
The scheme is being evaluated by Liverpool John Moores University. Dr Michelle McManus, head of criminal justice said: "There are a host of issues that need addressing to expedite the criminal justice process for possession with intent to supply drug cases and to improve the experience for all. The Thames Valley pilot is an interesting, innovative approach and we will carefully consider all the benefits and challenges before reaching any recommendations."
Want to keep up with all the latest developments in policing? Click here to sign up for our free newsletter.