Ten men prosecuted in first year of upskirting legislation
Ten men were convicted of 16 upskirting offences in 2019 – the first year legislation making it a specific crime was available to prosecutors.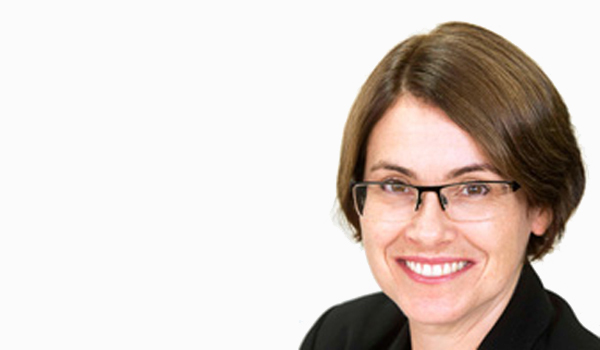 Three offenders have been jailed for taking pictures up women's skirts without their consent since the Crown Prosecution Service (CPS) revealed the first set of convictions under the Voyeurism (Offences) Act in September.
The CPS said nearly 70 per cent of the crimes took place in the aisles of retail stores – with evidence that some of the men caught had researched techniques online to conceal cameras.
Four of those convicted were caught in supermarkets and two in other shops, accounting for 11 of the 16 offences charged.
Three further men offended on public transport and one outside a festival, making up the remaining five convictions. All ten men pleaded guilty.
Siobhan Blake, CPS national lead for sexual offence prosecutions, said: "The fact women are being violated in this way while shopping or going about their daily business is appalling. I would like to pay tribute to the vigilance of the victims and witnesses – many of them store security guards – who refused to let this conduct go unchallenged.
"Anyone affected by this vile practice should be reassured that CPS prosecutors will continue to apply this new legislation to bring offenders to justice."
Convicted paedophile Stuart Bulling, 50, was first person jailed for upskirting after he was caught following teenage girls around an Asda store in Rawenstall, Lancashire, on September 5 last year.
He was jailed for two years at Preston Crown Court on November 22 after also being found with indecent images of children.
Trevor Beasley, 51, received the strongest sentence after filming under women's skirts, including a 16-year-old girl, through a hole in his bag at an Asda store in Burgh Heath, Surrey, on July 1.
He was detained after being spotted by a victim's mother and police officers subsequently found 250,000 indecent images of children on his devices.
Beasley, who had previously been convicted of upskirting in 2016 under the old outraging public decency charge, said he had bought a spy pen after developing an interest in voyeurism online. He was jailed for 28 months – with the upskirting charges accounting for 12 months of the total.
Ervis Ndoj, 26, was jailed for eight weeks after he was seen by a British Transport Police officer following female passengers wearing skirts around Green Park London Underground station on November 13 and 14. When the officer tried to detain him, he pushed her and struck her in the face trying to get away.
Ms Blake added: "Some of those convicted are dangerous repeat sex offenders, which shows how upskirting is no trivial matter and can indicate a wider pattern of predatory behaviour."