Temporary sergeant convicted after colleagues report assault
Surrey Police Constable Matthew Fitzgibbon has been found guilty of "assault by beating after he punched a man who was handcuffed and lying on the ground".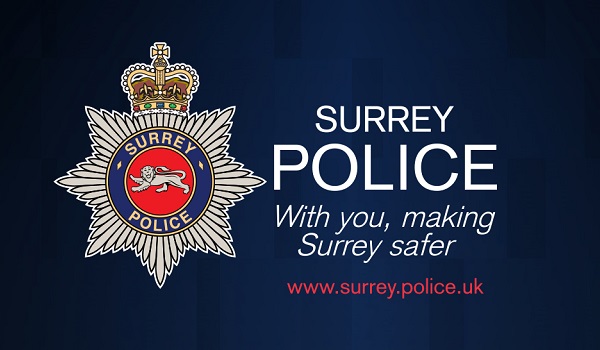 The man was punched in the head as he lay on the floor, and an investigation was launched by the Independent Office for Police Conduct (IOPC) on September 22, 2017, "after concerns were raised by PC Fitzgibbon's colleagues".
The incident took place while the officer, then a temporary police sergeant, was arresting a 20-year-old man for a suspected burglary and causing criminal damage outside a property in Epsom on September 16, 2017.
PC Fitzgibbon was convicted at Westminster Magistrates Court on Friday (January 4).
The IOPC investigation, which was completed on February 28 last year, also looked at "an allegation that PC Fitzgibbon made inappropriate contact with potential witnesses following this incident".
The IOPC passed a file to the Crown Prosecution Service (CPS), which authorised the charge of assault by beating, but no action was taken regarding contact with witnesses.
Surrey Police agreed that PC Fitzgibbon may have breached standards of professional behaviour.
IOPC Regional Director Sarah Green said: "PC Fitzgibbon has been convicted of assaulting a young man who was posing no threat and lying down in handcuffs.
"We entrust police officers with the power to use force in order to carry out their duties, but officers should only use force that is necessary, reasonable and proportionate.
"I would like to commend the Surrey Police officers who first highlighted concerns about the actions of PC Fitzgibbon and assisted with bringing him to justice."
Surrey Police will schedule disciplinary proceedings, and PC Fitzgibbon will be sentenced on January 18.