Temporary DCC appointed as Policing Board has still not reformed
The Police Service of Northern Ireland (PSNI) has temporarily promoted an assistant chief constable in the absence of a body with authority to make chief officer appointments.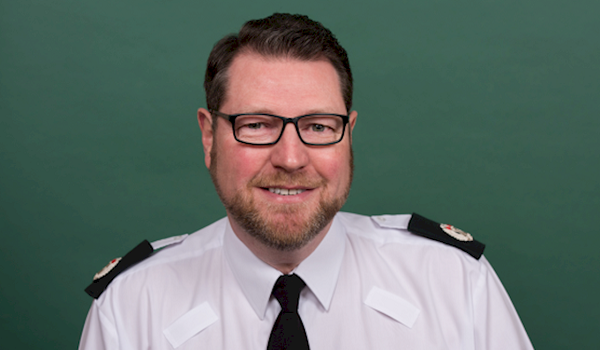 Stephen Martin was announced as the force's new temporary deputy chief constable on Wednesday (July 25) following Drew Harris' appointment as Commissioner of An Garda Siochana.
He will hold the role until the Northern Ireland Policing Board (NIPB) is next able to sit again to advise on a substantive appointment.
The NIPB is responsible for recruiting chief officers in the Province but has not met since January 2017 due to the collapse of the Stormont Executive.
Its absence means the PSNI can only make temporary appointments to chief officer ranks.
Northern Ireland Secretary Karen Bradley has threatened to bring forward legislation enabling the UK Government to appoint members to the NIPB if the situation is not resolved.
Mr Martin has over 30 years' police service and is currently assistant chief constable with responsibility for the PSNI's Crime Operations Department.
He has previously led the force's District Policing Command and was overall Police Commander for policing hate crime, parades and public order within Northern Ireland.
His new appointment will take effect from August 11.
Chief Constable George Hamilton said: "Stephen Martin's policing experience and commitment to keeping people safe in all our communities gives me confidence in making this appointment until such times as the Policing Board is reconstituted and can select and appoint a deputy chief constable on a substantive basis."