Taxi driver killed in police pursuit
A man has died after being hit by a vehicle that failed to stop for police.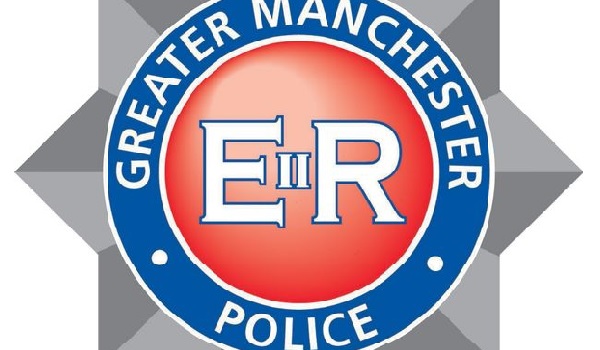 Allen Ingram, a 64-year-old taxi driver, was struck by a Vauxhall Mokka being pursued by officers in Denton, Greater Manchester, on Tuesday (July 31). 
Mr Ingram was getting in or out of his car when he was hit. An officer gave him first aid at the scene, but he died of his injuries soon after.  
A 26-year-old man named Daniel Sawyers has handed himself to Cheadle police station a day after escaping the scene. He has been charged with death by dangerous driving.  
A woman, 37, and a man, 39, who were arrested at the scene have been released. 
The incident has been referred to the Independent Office for Police Conduct. 
Chief Superintendent Neil Evans said: "This is an absolutely devastating day for all involved, this completely innocent man has lost his life after getting caught up in this incident. 
"The man's family have now been made aware, my heart breaks at the thought of what they must be going through. 
"We have two people in custody and we have a large operation in place to find the other man. If he is reading this, then I would say – do the right thing and hand yourself in. Show the family of this man some respect and face what you have done."