Suspended ACC back at work in leadership reshuffle
A senior Police Scotland officer has returned to work in a new role following his suspension as part of a wider shake-up of the leadership team.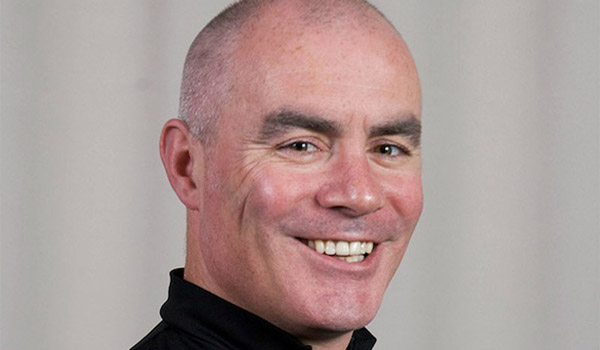 Assistant Chief Constable Bernard Higgins has assumed new duties following his suspension over alleged gross misconduct and criminal behaviour.
Mr Higgins, former head of Police Scotland's operational support, will now serve as the lead for local policing in the west of the country.
He takes over the post from Assistant Chief Constable Mark Williams, who was given responsibility for road policing, emergency events, resilience planning, and the operational elements of the British Transport Policing integration programme.
The Police Investigations and Review Commissioner (PIRC) investigation into Mr Higgins is still ongoing.
Acting Chief Constable Iain Livingstone said the reshuffle presents an opportunity "for some fresh approaches to dealing with the challenges we face in keeping Scotland safe".
"ACC Higgins is the only member of the Executive who has, until now, retained the original portfolio he had at the creation of Police Scotland five years ago," he added.
"He has significant experience and a high profile in local policing, particularly in the west of Scotland.
"This move will provide him with a fresh challenge as he takes on responsibility for the policing of our most populous local policing area."
Mr Higgins was suspended last November following anonymous criminal allegations to the PIRC.
He faced two accusations of misconduct, both of which he strenuously denied.
Earlier this month, the Scottish Police Authority confirmed the conditions for his suspension were no longer met despite the ongoing investigation.
It agreed he should be allowed to return to work on Monday (March 19).
Other senior officers affected by the management reshuffle include Assistant Chief Constable Malcolm Graham, who will take on a new portfolio of strategy and innovation with a focus on collaboration.
Assistant Chief Constable Nelson Telfer will retain responsibility for contact, command and control and specialist services, while Temporary Assistant Chief Constable Alan Speirs will remain in charge of professionalism and assurance.
Temporary Assistant Chief Constable Gillian MacDonald, lead for crime and protection, will also continue to oversee her current portfolio.