Commissioner promises review of spitguards will be complete 'within weeks'
Cressida Dick, Commissioner of the Metropolitan Police Service (MPS), and Sadiq Khan, Mayor of London, are questioned on the use of spit guards by Susan Hall AM.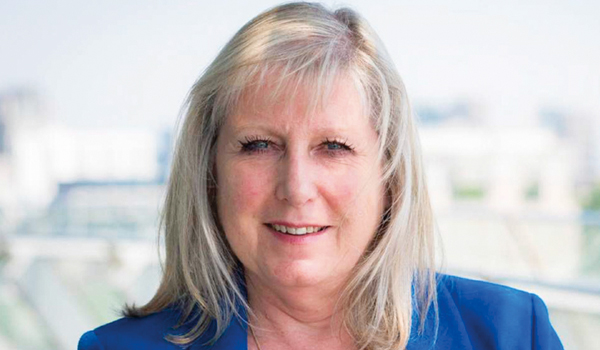 In a London Assembly meeting on Thursday November 1, MPS Commissioner Cressida Dick said that she will be reviewing the use of spitguards to officers in London.
London Assembly member Susan Hall noted that British Transport Police officers can now use spitguards on the streets in London, and that officers in the MPS "deserve" to do the same.
Ms Dick confirmed that she will be meeting the Metropolitan Police Federation "in a matter of weeks" to discuss the review.
Mayor Sadiq Khan said that the Commissioner had his "full support" on the matter and any decision to issue the tools to more officers is for her to make.
Mr Khan added that even aside from the horrific health and safety risks that come with being spat at, it is a horrible experience, and that if that can be minimised "it is a good thing".
For the full exchange see the video below: