Surrey officer had 'inappropriate relationship' with vulnerable woman
An officer from Surrey Police has been given a final written warning after forming an inappropriate emotional relationship with a vulnerable woman he met during the course of his work.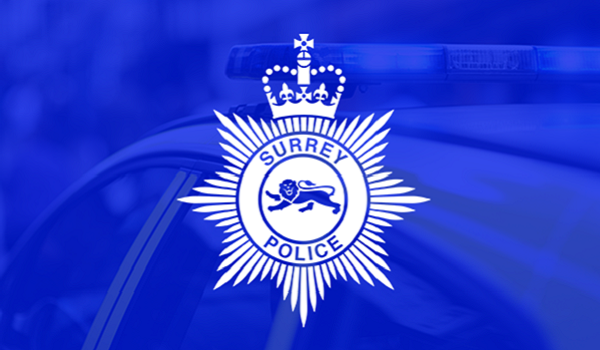 Following a referral from the force in June 2020, the Independent Office for Police Conduct (IOPC) looked at allegations that Police Constable Kuldip Bhart had formed an inappropriate relationship with a victim of crime while he was working for the force's Safeguarding Investigation Unit.
It was alleged the officer communicated with the woman on his work phone for no police purpose, sent personal messages which were inappropriate and failed to notify his line manager of the association and personal relationship.
Following a hearing on January 7, gross misconduct allegations against PC Bhart were found proven. An independently chaired panel ruled he had breached the standards of professional behaviour for authority, respect and courtesy; duties and responsibilities; and discreditable conduct.
IOPC Regional Director Graham Beesley said: "PC Bhart's actions had the potential to impact on public confidence in the police. He claimed he was attempting to provide support for the woman once her case was over, but his actions were not in keeping with the standards expected of a police officer when dealing with victims of crime in the course of their duties.
"Officers receive training designed to ensure they maintain clear professional boundaries with members of the public met through their work and the disciplinary panel's sanction sends a clear message that this kind of behaviour will not be tolerated."