Super-complaint raised over police failure to protect victims of domestic abuse
A 'super-complaint' has been submitted to Her Majesty's Inspectorate of Constabulary and Fire & Rescue Services over the police service's failure to use existing powers to protect the vulnerable.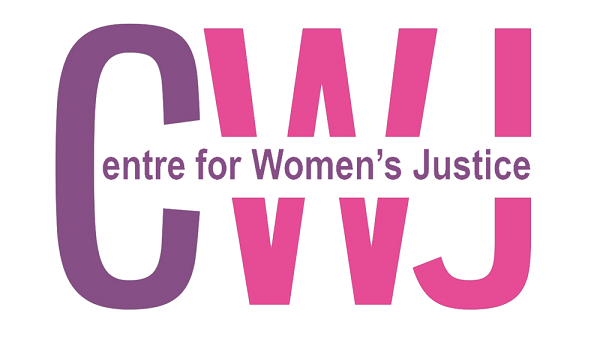 The Centre for Women's Justice (CWJ) claim that specialist units designed to deal with rape and domestic abuse are "chronically under-resourced".
The complaint says that since reforms in April 2017, most suspects of rape were released without bail conditions.
The reforms were introduced to "rebalance the police's use of bail in the interests of fairness" and limited the pre-charge bail to 28 days.
Harriet Wistrich, founder of CJW said that "one in five women murdered by a partner had previous contact with the police.
"This is the ultimate, potentially preventable and shocking consequence of a failing system."
The Home Office said the service offered to victims is improving through new legislation currently progressing through Parliament.
However, Nogah Ofer, a CJW solicitor, said the Domestic Abuse Bill will not address the flaws in criminal justice system.
"If it carries on like this," she said, "it will not be used. Passing new laws is not addressing the current problem.
"There are a whole range of measures in law to protect women that are not being used. There is a problem around the understanding of domestic abuse and the culture of police."
The super-complaint procedure allows designated organisations to raise issues on behalf of the public about harmful patterns or trends in policing in England and Wales.
The Home Office said: "Domestic abuse is a devastating crime that shatters the lives of victims and families. We are determined to ensure anyone facing the threat of domestic abuse has somewhere to turn to.
We have been encouraged by the significant improvements in the police response to domestic abuse, with prosecutions and convictions up by 20 per cent and 28 per cent respectively since 2010.
"Our landmark draft Domestic Abuse Bill and consultation response published in January includes measures to help the police tackle domestic abuse, including the creation of a Domestic Abuse Protection Notice and Order and training for police.
"We will also continue to work with partners across the criminal justice system, including the National Police Chief's Council to ensure bail conditions are being imposed where appropriate- including to protect victims."