Sunderland launches 'MyStreet' app
Northumbria Police has rolled out a mobile app making it easier for people in Sunderland to report local issues.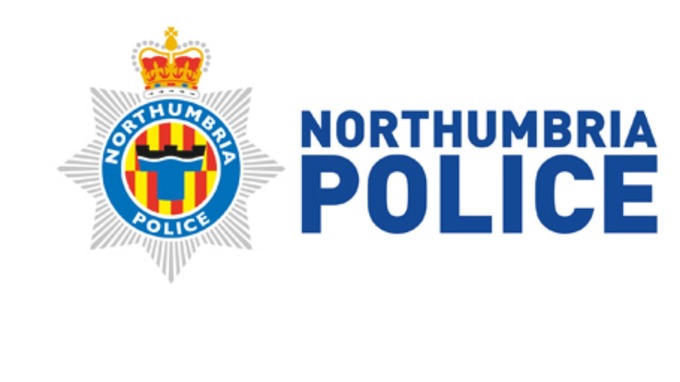 The app is designed to allow residents and people who work in Sunderland to easily contact the council and neighbourhood policing teams regarding crime and disorder in their area.
They can also report litter, noise, street lighting, anti-social behaviour and roads issues to the relevant authority.
The application was funded by Dame Vera Baird's Supporting Victims fund which was given to Safer Northumberland.
The app has now been rolled out in Newcastle, Gateshead, North Tyneside and South Tyneside.
The app has three branches for its users:
'Support signposting' – To help the public and victims with direct links and information to local councils, crisis centres, help and advice services and much more.
'National' – Reports can be made to national bodies such as Crimestoppers, HM Revenue and Customs and National Crime Agency.
'Local Services' – Reports for fly tipping, street lighting, noise complaints, potholes, shrubs and trees to be cut back etc. Here, the app taps into already existing reporting methods that connect to the correct reporting form to be reviewed by the head of the relevant department.
Chief Inspector Barrie Joisce, of Northumbria Police, said: "We have already had an overwhelmingly positive response to the 'MyStreet' app which can now be enjoyed by members of the public across our force area.
"It is not only a useful tool for members of the public in respect of who to contact for different types of complaints, but it has also been hugely beneficial for us as a police force so far.
"We are hopeful that the app will continue to be used by those living across the region, and we will endeavour to continue developing the app to consider ways we can improve the service and best utilise its functions.
Leader of Sunderland City Council and Chair of the Safer Sunderland Partnership Councillor Harry Trueman said: "This new app will make it even easier for people to share their concerns with us and our community safety partners, so we can all work together to address them.
"Using mobile digital technology residents can report anti-social behaviour wherever and whenever they see it, and quickly alert all those agencies who can do something about it."