Study recommends introduction of compulsory lie detector tests for sex offenders
Research conducted on behalf of the National Police Chiefs' Council (NPCC) has concluded that mandatory polygraph tests for all convicted sex offenders would significantly boost the amount of incriminating evidence uncovered during investigations.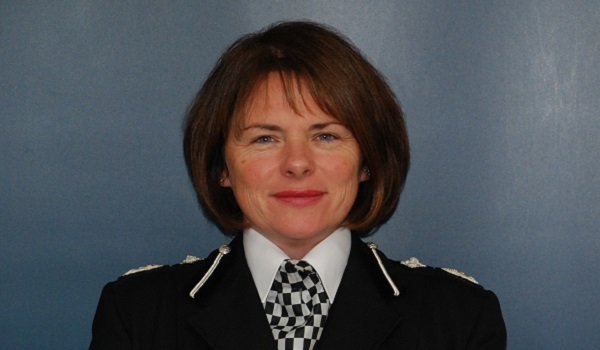 The study by the Centre of Research and Education in Forensic Psychology at the University of Kent University and published today (March 18) suggests that the introduction of compulsory testing would reduce the risk to the public and target "all categories of risk effectively".
Police and probation officers have been piloting the use of lie detector tests on sex offenders released on licence since 2012 when a trial by the Ministry of Justice concluded that their use "increased the chances that a sexual offender under supervision in the community will reveal information relevant to their management, supervision, treatment or risk assessment".
Currently, seven police forces in England and Wales use them as part of their management of sex offenders, but although mandatory tests can be attached to an offender's release conditions, the vast majority of tests are voluntary.
The University of Kent report looked at evidence from 800 individuals subjected to polygraph testing who were either under supervision having been convicted of sexual offending, under investigation for online sexual offences, or applying for removal of their notification requirements.
The largest group was those under supervision, accounting for around 500 of the total number. Half were subjected to polygraph tests while the remainder were simply interviewed.
The study found those who were tested were six times more likely to make an incriminating disclosure. Those suspected of online sex offences were found to be seven times more likely to disclose incriminating evidence than the 'control' group who were asked questions without the use of polygraphs.
Among sex offenders who were applying to have restrictions lifted, they were found to be more than 40 times more likely to make at least one "risk relevant" disclosure.
Chief Constable Michelle Skeer, the NPCC's lead for the management of sexual and violent offenders, said: "This research has found that polygraph testing leads to more disclosures from registered sex offenders and recommends the introduction of mandatory tests for convicted sex offenders as being the most effective method of monitoring them by police.
"We will give this research careful consideration alongside others in policing and the Home Office as the recommendation would require a change in the law."