Study backs calls to extend misogyny reporting
Research has shown the policy to record incidents of misogyny has already shifted attitudes within Nottinghamshire.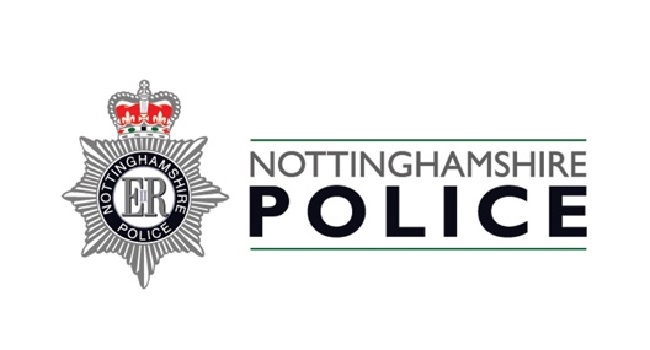 Campaign groups have called for the policy to be rolled out nationally across all police forces.
In an open letter to the National Police Chiefs' Council (NPCC), the Fawcett Society, civil society alliance Citizens UK, senior faith leaders and non-governmental organisations asked chief constables to vote misogyny as a hate crime in an upcoming meeting on July 11.
A survey was commissioned by Nottingham Women's Centre and funded by the police and crime commissioner (PCC) to evaluate the policy that was implemented by Nottinghamshire Police in 2016.
The research found that over 87 per cent of people thought a policy change to make misogyny a hate crime in Nottinghamshire was a good idea.
It found that over 64 per cent of women had altered their behaviour in some way to avoid harassment, including changing the way they dress, avoiding public transport or speaking out less online. The report said these figures are "demonstrating regular infringements on their human rights".
And 51.9 per cent of respondents believed this sort of behaviour should be characterised as criminal.
The report recommended that the policy should focus more on the men who are engaging in this behaviour, as opposed to the women victims and echoed campaigners' calls for the policy to be rolled out across the country.
Last Wednesday (July 4), 80 people led by a group of 15-year-old girls at Halley Academy school in London delivered a letter to Lewisham Police Station asking the Metropolitan Police Service to adopt the same policy in London's boroughs.
The report said that "under-reporting is a significant issue and remains so, despite the introduction of the policy" and that "if the policy is to continue, it needs to be heavily publicised across the city and the county; many respondents simply did not know about the policy".
However, respondents who were aware expressed greater trust in the police about reporting, although this did not extend to verbal abuse partly because it is so endemic and normalised within society. This mirrored the popular opinion that while the policy is shifting attitudes, improving education is essential to maximising its effects.
All of the women in the general public group were categorical that the policy should be kept and rolled out nationally.
Paddy Tipping, Nottinghamshire PCC, said: "Our approach towards misogyny is first and foremost about supporting women and reassuring them that this type of behaviour will be treated extremely seriously. We also want to send a powerful message to society that behaviour which denigrates, marginalises and disrespects women is never acceptable and will be challenged.
"By itself, this new classification is not going to change behaviour overnight. However, working with local partners, we are determined to change behaviour which normalises unacceptable behaviour. I'm delighted that here in Nottinghamshire we are leading the way and that it has such strong local support.
"This is an important piece of research which will encourage a growing number of police forces to tackle the issue."