Stress plan launched as 'not enough being done' to support mental health
A new national stress plan has been launched to help forces improve officer wellbeing.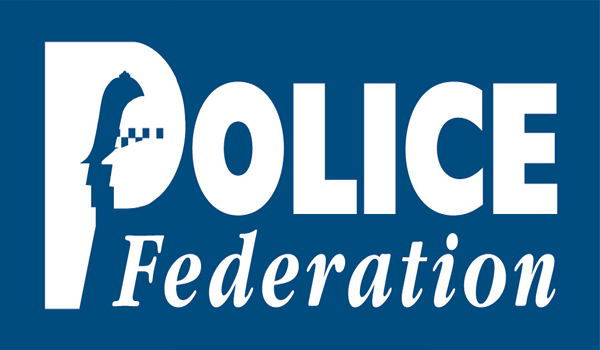 A new national stress plan has been launched to help forces improve officer wellbeing. The Police Federation of England and Wales (PFEW) presented its nine-point strategy to force and federation health and safety representatives at an event on Tuesday (September 26). The plan, which was accepted in principle, encourages forces to give staff an awareness of the Health and Safety Executive's 'Stress Management Standards' and their main causes of stress. It also pledges an 'openness campaign' to break down the stigma of stress, and to introduce effective measures to share sickness data. Figures released in February showed that 80 per cent of officers report feelings of stress, low mood, anxiety or other mental health issues. However, just over a fifth of line managers had been trained to support colleagues who disclose wellbeing problems. Forty-two per cent of respondents said they felt 'poorly' or 'very poorly' supported by the police service. The PFEW hopes its strategy will work alongside the current 'Oscar Kilo' wellbeing project operating around the country. Jason Kwee, PFEW lead for health and safety, said some forces have implemented stress management standards effectively while other forces' policies had not been updated "for years". "With the additional evidence form the national PFEW Demand, capacity and welfare survey, we were able to back up what we already knew – there was not enough being done to support the welfare an mental health of our officers," he added. "It is important to make clear that this is not a duplicate piece of work and that this ties in with the principles of 'Oscar Kilo'. It brings those principles and other factors together on one document. "We are asking all our health and safety leaders to have discussions with their respective chairs and secretaries, and of course chief officers, as to how this may support their local wellbeing programme."