Stephen Lawrence inquiry enters new phase
Officers investigating potential corruption in a police murder probe have vowed to "leave no stone unturned" as the inquiry enters its next operational phase.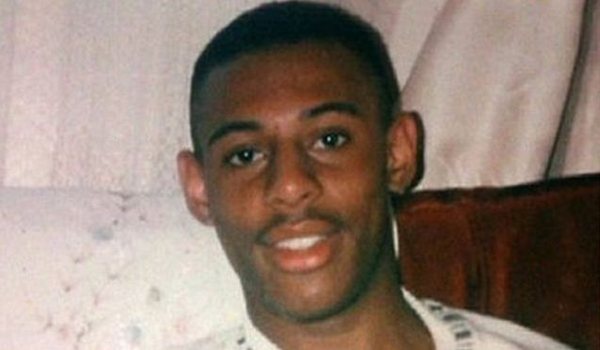 Investigative delays following the 1993 death of Stephen Lawrence sparked allegations of corruption and racial discrimination in policing.
National Crime Agency (NCA) officers have spent the last two years gathering information and intelligence relating to the inquiry, and have collected several million pages of documents.
On Tuesday (February 27), the NCA announced it will now begin interviewing serving and former officers involved in the original inquiry, alongside relevant witnesses and journalists who worked on the case.
NCA senior investigating officer David Cunningham said: "Currently there are over 50 National Crime Agency investigators and support staff solely dedicated to this investigation.
"It is comprehensive in its reach, examining all relevant documentation, information and intelligence relating to the murder of Stephen, looking at data spanning a period of almost 25 years.
"The task was never going to be a quick or easy one but we are determined to leave no stone unturned, and the investigation is now moving into this new phase."
Mr Lawrence was fatally stabbed by a group of white youths in an unprovoked attack in April 1993.
The report of a public inquiry six years later accused the Metropolitan Police Service (MPS) of incompetence, as it failed to follow obvious leads or arrest suspects.
It added that the force was "institutionally racist".
In 2009, a former MPS officer and serving staff member were arrested on suspicion of attempting to pervert the course of justice by withholding evidence. No further action was taken.
The Ellison Review, published in March 2014, found evidence of outstanding lines of enquiry relating to alleged corruption by at least one officer.
The matter was referred to the Independent Police Complaints Commission – now the Independent Office for Police Conduct – which began directing the NCA's inquiry in March 2015.
IOPC regional director Sarah Green said: "An investigation of this scope and complexity is a meticulous process and the past two years has necessarily laid the groundwork to enable investigators to now ask those who were close to the investigation at the time, either a close observers or active participants, valuable questions.
"It is vital we establish whether concerns that corruption played a part in delaying justice for Stephen are justified and if so, that those involved are held to account."