Standard approach needed to recording ethnicity of child arrestees
Forces have been asked to adopt a standard approach to recording ethnicity data on people entering the criminal justice system.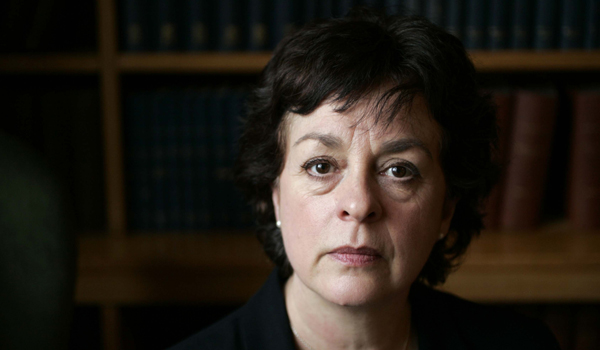 Forces have been asked to adopt a standard approach to recording ethnicity data on people entering the criminal justice system. Black, Asian and minority ethnic (BAME) children made up 26 per cent of the 88,000 child arrests recorded last year, according to analysis by the Howard League for Penal Reform. However, forces were unable to provide consistent data on the ethnicity of detainees, which the charity claimed limits their ability to explain disparities. The research follows a review by David Lammy MP, which urged criminal justice agencies to reform any differences in their treatment of BAME people they cannot explain. The Howard League's analysis showed BAME children accounted for 60 per cent of child arrests by the Metropolitan Police Service last year – the highest proportion of any force in England and Wales. There is little data on the ethnic breakdown of children aged ten-17 in London, but the Greater London Authority estimates that 40 per cent of people living in the capital class themselves as BAME. Other areas with significant BAME communities had high proportions of BAME child arrests – Bedfordshire Police reported a 42 per cent rate and West Midlands Police 41 per cent. However, the frequency of BAME child arrests is higher than their BAME population. The lowest proportions were recorded by forces in Cumbria, Durham and Cleveland, which experienced arrest rates in line with their two per cent BAME populations. A more consistent approach to recording data on ethnicity was one of more than 30 recommendations made by Mr Lammy when he published his review of racial disparity in the criminal justice system in September. The Howard League claims its data shows why this is required. Thames Valley Police was unable to provide any information on the ethnicity of arrestees, while Norfolk and Suffolk constabularies did not record the data in more than half the arrests they made in 2016. Derbyshire Constabulary was also unable to provide data for a seven-month period. Howard League Chief Executive Frances Crook said: "Working together with the police, we have ensured that tens of thousands of children will have a brighter future and not be dragged into a downward spiral of crime and custody. "There is still more work to do, however, and the disproportionate number of BAME children being brought into the system is of great concern. It raises serious questions about decision-making throughout the criminal justice system – from the police's decision to arrest, to the remand and sentencing decisions of the youth courts. "The Lammy Review has called on police forces and other criminal justice agencies to either explain disparities or reform. Our analysis of child arrests is intended to assist in this discussion." Earlier this year the Howard League praised forces for reducing child arrests from 250,000 over the last seven years. However, the number of BAME children in custody has risen to the point they now account for almost half of young people in jails.