Staffordshire asked to explain 'lack of action' in harassment case
Staffordshire Police has been asked to explain why it took "no action" in the case of a woman who was tormented by her neighbour for more than two years, eventually driving her to take her own life.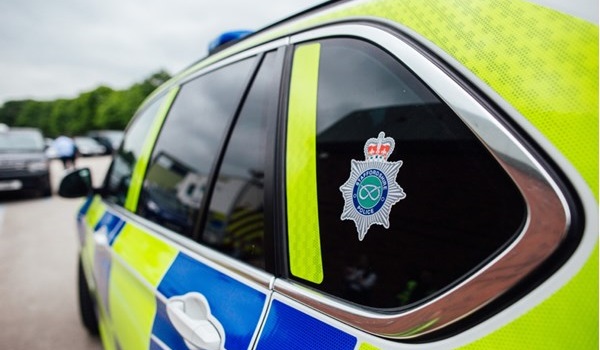 An inquest into the death of Amanda Dunn heard that the 56-year-old had a history of anxiety and depression and took a fatal dose of prescribed medication on March 21.
Coroner Andrew Haigh has now written to the chief constable of Staffordshire Police expressing concern that the force did not take the case seriously enough and sought to "brush it under the carpet" instead.
In a Regulation 28 prevention of future deaths report, Mr Haigh wrote that the problems with her neighbours had been "a major reason" for Ms Dunn's suicide.
He wrote: "Family members told me that for a period of about two years prior to her death Amanda had received a lot of aggravation from a set of neighbours. Police were contacted several times but took no action. The evidence I heard clearly seemed to amount to harassment.
"Prior to the inquest I was not aware of the full extent of the concerns and had not requested evidence from the police on this. I realise therefore that I have only heard one side of the story but there is a real concern that police are seeking to brush such incidents under the carpet and not taking them sufficiently seriously. Clearly, I do not want another death reported to me of a similar nature."
A spokesperson for Staffordshire Police said: "Our thoughts and deepest sympathies are with Amanda's family. The chief constable received a Regulation 28 report to prevent future deaths from HM Coroner Andrew Haigh following the inquest investigating Amanda Dunn's death.
"The force will meet personally with Amanda's family to understand the issues and carefully consider the circumstances. We will respond to HM Coroner by September 24 as set out in the report."