Spiralling knife crime 'more likely to happen in the shires than the cities'
The Home Secretary has admitted no simple formulas exist to solve the startling explosion of serious violent crime sweeping across the UK from regional capitals, through county towns to the countryside beyond.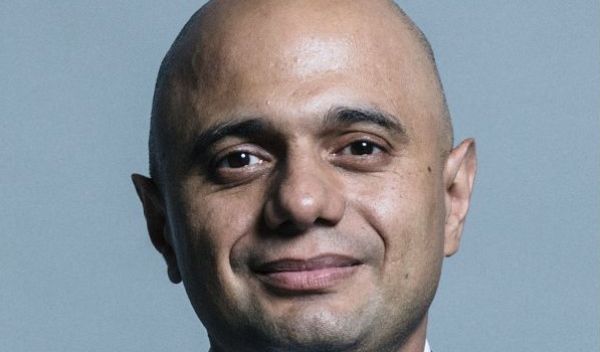 Forces found themselves responding to a bank holiday weekend with five people killed and at least six injured in a spate of six shootings and six stabbings in London, Liverpool, Luton, Macclesfield and Oxford.
Determined to tackle what is "robbing too many young people of their futures", Sajid Javid insists the drivers of the epidemic are "complex and should not be reduced to individual factors".
London has seen a doubling of its murder tally in the first three months of this year compared with 2017, and 62 in total to date.
The capital's 20 per cent knife crime rise has brought unprecedented reaction from US President Donald Trump. Despite "unbelievably tough gun laws" in the UK, he told the National Rifle Association that one hospital – apparently aimed at the Royal London in Whitechapel, east London – found itself in the middle of a "war zone for horrible stabbing wounds".
The London Assembly Police and Crime Committee has responded with the launch of an urgent inquiry, demanding answers to why the upsurge is happening, why policing tactics are "failing" and scrutinising the effectiveness of Mayor Sadiq Khan's Knife Crime Strategy campaign.
But London's shocking violent outbreak – with six reported stabbings on Tuesday night (May 8) alone – and the ONS December 2017 figures of a 22 per cent increase in police recorded bladed instrument offences to 39,598 across England and Wales are dwarfed by the doubling of knife crime incidents in the shires over the last three years.
Up 274 per cent in Norfolk, 180 per cent in Warwickshire, 150 per cent in Hertfordshire, 134 per cent in north Wales and 102 per cent in Hampshire – the steep ascent in Home Office statistics from 2014 to 2017 is attributed in part to drugs gangs targeting new customers, according to National Crime Agency's Vince O'Brien.
And the knife incident is more likely to happen in the shires than the cities.
With no quick-fix solution, Mr Javid says the Government's new Serious Violence Strategy will put a stronger focus on steering young people away from knife and gun attacks while continuing to ensure the strongest possible law enforcement response.