Spice threat and harm assessments could lead to reclassification
The Home Office has asked the National Crime Agency (NCA) to investigate the level of threat posed by the synthetic drug Spice.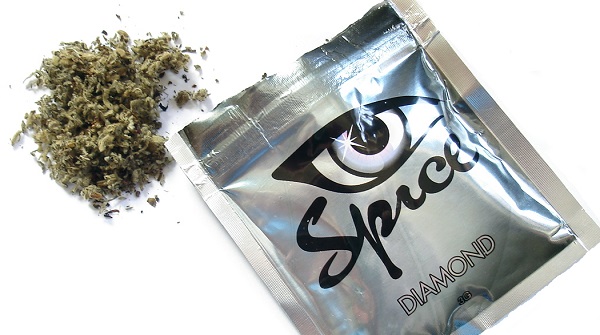 The synthetic cannabinoid could be upgraded from a Class B to a Class A drug after the Home Office also asked the Advisory Council on the Misuse of Drugs to assess its harms. 
Also known as the 'zombie drug', Spice has been causing many problems on UK streets, with users becoming temporarily paralysed, falling over and causing public disorder issues. 
A lucrative market for dealers in the drug has developed both inside and outside of prisons.  
A Home Office spokesperson said: "Synthetic cannabinoids, such as Spice, have a devastating impact on communities, which is why we acted to legally control them as Class B drugs.  
"This makes possession illegal and delivers longer sentences for dealers and manufacturers. 
 "We are now taking further action to understand and address the risk. We have asked the National Crime Agency to undertake a threat assessment of synthetic cannabinoids to provide a full picture of the threat faced by law enforcement. 
"We will also be asking the Advisory Council on the Misuse of Drugs to advise on refreshing their 2014 assessment of the harms of synthetic cannabinoids. This will ensure we are relying on expert advice in considering any further action to take." 
Synthetic cannabinoids were classified as Class B drugs in the UK in December 2009, and as the production of new forms of the drug is fast evolving with new types entering the market all the time, they have been banned continuously as they appear.  
Then in May 2016, the Psychoactive Substances Act became law, which restricts the production, sale and supply of new psychoactive drugs, which have often been referred to as 'legal highs'.