SPF warns members against use of Naloxone spray
The Scottish Police Federation (SPF) has warned its members they may not be supported if they find themselves facing legal proceedings as a result of administering a Naloxone nasal spray.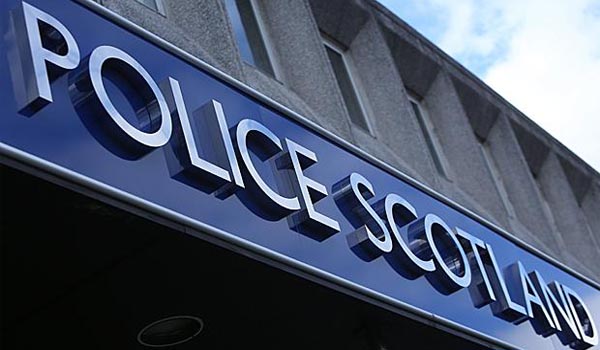 Police Scotland last week proposed starting trials of the medication, which can reverse the effects of an opioid-related overdose, but the SPF has warned that using it could lead to allegations of assault.
Excessive doses of heroin, methadone, morphine and fentanyl first slow then stop heart function and breathing. Naloxone blocks this effect and allows time for an ambulance to arrive.
One difficulty is that officers may often be making on-the-spot decisions before they have all the facts available to them. Although Naloxone does not produce any ill-effects when used on those not taking drugs, the fact that someone has had a substance administered against their will could lead to legal challenges.
Last year, two officers from West Midlands Police – the first force in the country to use Naloxone – wrongly administered it to man whom they suspected had overdosed, only to find he was simply asleep.
A memo seen by the Glasgow Evening Times reads: "Police officers are not trained diagnosticians. The potential for allegations of assault is very real.
"Police officers are already overworked and dealing with unprecedented demand. Any police officer carrying and/or administrating Naloxone undermines any arguments on this. It also makes it easier for other agencies and public bodies to step back from their own responsibilities due to a belief the police will simply fill the void."
Scotland's drug-related death toll increased by 27 last year to reach a record high of 1,187, putting the country on a par in terms of the fatality rate per capita with the US.
The death rate is now more than three times that of England and Wales, and has more than doubled since 2008, when there were 574 deaths. It is higher than any other EU country.