Speed camera staff accused of getting drivers off fines
Two former Staffordshire Safer Roads Partnership staff accused of failing to process data so that motorists could avoid speeding penalties are to appear in court this week.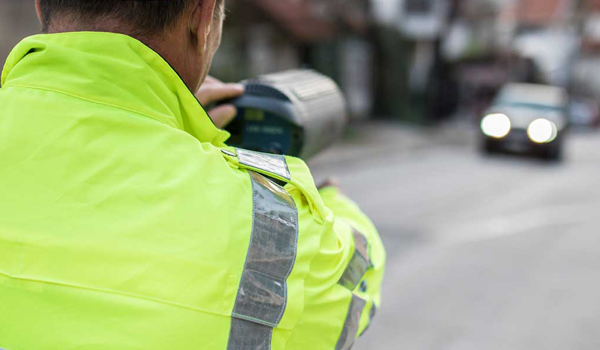 Both have been charged with conspiracy to commit misconduct in public office.
Former speed camera viewing operatives Samantha Halden-Evans, 35, and Jonathan Hill, 46, are accused of conspiring with each other in May 2019 to commit misconduct by failing to process data so that individuals would avoid penalties for speeding offences.
Ms Halden-Evans has also been charged with:
A further count of conspiring with another person to commit misconduct in public office;
One count of misconduct in public office; and
One count of conspiracy to pervert the course of justice.
These offences relate to allegations that on various dates between August 2017 and February 2021 there were failures to process data, or offers were made to fail to process data, so that individuals would avoid speeding penalties; unauthorised access to data on police computer systems; and unauthorised disclosure of data.
The charges have been brought following an investigation by Staffordshire Police's Anti-Corruption Unit under the Independent Office for Police Conduct's (IOPC) direction. The IOPC said it received referrals from the force in February and April last year.
"On conclusion of the investigation we decided the matter should be referred to the Crown Prosecution Service, which authorised the charges," it added.
Both defendants are due to appear before Cannock Magistrates' Court on Friday (December 2).