Special unit dedicated to priest child abuse probe
A team has been set up to investigate whether anyone else was involved in alleged historic child abuse at a Northern Ireland college.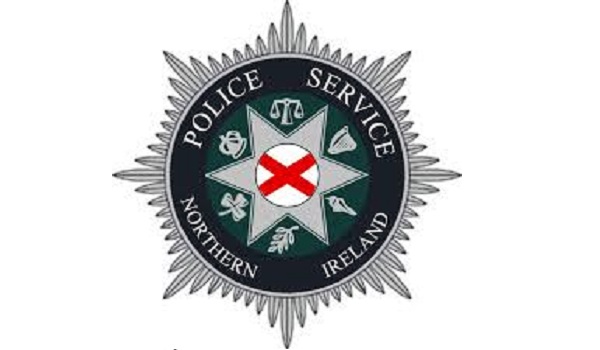 Eighteen people have so far come forward to report abuse by Father Malachy Finnegan at St Coleman's College between 1967 and 1987.
Fr Finnegan died in 2002 so cannot be charged – but the Police Service of Northern Ireland (PSNI) has created a new team in its Public Protection Branch to examine whether other people took part in the alleged abuse.
The force will seek to establish whether any living offenders were involved and could be prosecuted, as well as the lessons learned from how authorities acted to safeguard children during the period in which the abuse took place.
Investigations will be made into when the authorities first became aware of the abuse.
Some accusers are complaining to the Police Ombudsman for Northern Ireland that the then Royal Ulster Constabulary (RUC) was made aware of Fr Finnegan's alleged crimes in 1996.
The priest was never interviewed before his death and no formal statement was made at the time.
A spokesperson for PSNI has said: "A report of sexual and physical abuse was made by a 17-year-old male to police in Newry on December 13, 1996. The injured party did not wish to make a formal statement of complaint therefore PSNI were unable to pursue this investigation.
"PSNI ask for any information that could help the investigation to be given directly to them and not shared on social media."