Special Grant application to cover multi-million Royal Wedding policing cost
Thames Valley's police and crime commissioner (PCC) plans to apply for Special Grant funding to meet the cost of the Royal Wedding.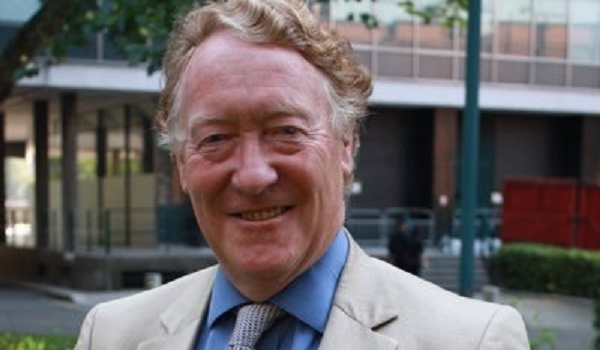 Anthony Stansfeld believes policing expenses for the Duke and Duchess of Sussex's wedding on May 19 could reach as high as £4 million.
The major event in Windsor attracted around 100,000 spectators, requiring Thames Valley Police officers to cancel planned rest days and with mutual aid provided by other forces around the country.
However, the maximum predicted cost falls just short of the required one per cent of the force's budget to be eligible for Special Grant funding – used to reimburse forces after an 'exceptional' event.
The PCC's office has confirmed that he plans to submit a grant bid regardless following discussions with the Government.
Mr Stansfeld told Police Professional: "We have been discussing costs with the Home Office and a formal special grant request will be submitted in due course."
The exact cost of policing the marriage of Prince Harry and Megan Markle is not yet known but estimates put it between £2 million and £4 million.
Thames Valley Police's annual budget is £405 million – meaning to be eligible for Special Grant funding under the Home Office rules, Mr Stansfeld would need to submit a bid for £4.05 million.
This submission could potentially be increased by including the costs of policing other upcoming major events in the force area, such as Royal Ascot.
Freedom of Information data released earlier this year found the security cost for the Duke and Duchess of Cambridge's 2011 wedding was £6.35 million.
Around £2.8 million was spent on police overtime alone, with the Metropolitan Police Service able to recover £3.6 million through the Special Grant even though it fell well short of the one per cent of the MPS budget.
A Home Office spokesperson said: "The Home Office worked with Thames Valley Police to support the policing operation for the wedding of the Duke and Duchess of Sussex.
"Any Special Grant applications will be considered carefully."