SPA to open staff association forums
The Scottish Police Authority (SPA) has announced plans to create a new forum for discussing workforce matters.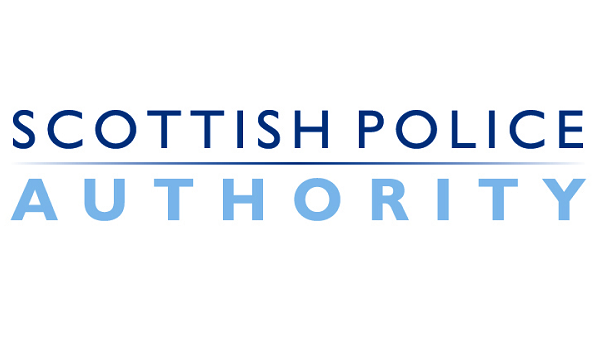 Police Scotland will collaborate with the SPA to formally establish a Partnership Forum with representatives from staff associations and trade unions.
The initiative will build on meetings already facilitated by SPA chair Susan Deacon and follows a Board meeting held on Thursday (August 31) about work underway to empower officers and staff.
The meeting was the first time new Chief Constable Iain Livingstone had addressed the SPA Board since taking up his post earlier this month.
Mr Livingstone told the meeting that in the early years of Police Scotland, not enough time or effort was spent on the development and wellbeing of its people.
He added: "[These issues] go hand-in-hand; the core role of the police service in Scotland being the wellbeing of our communities and our fellow citizens – but of course if we're not looking after each other and we're not looking after our own officers and staff, it's difficult for us to discharge looking after our citizens."