SPA criticised for 'excessive' complaints handling delays
Serious deficiencies have been identified in the way the Scottish Police Authority (SPA) manages complaints about senior officers.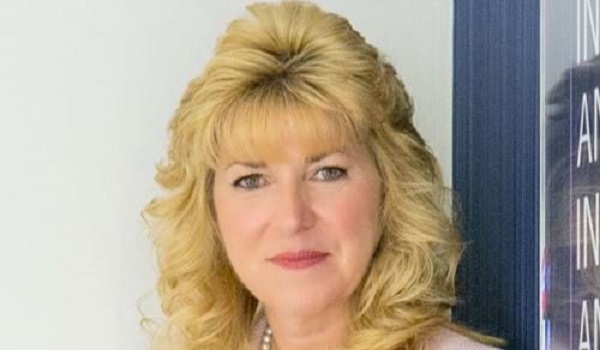 Serious deficiencies have been identified in the way the Scottish Police Authority (SPA) manages complaints about senior officers. Just half of potential misconduct cases against Police Scotland's leaders were referred to the SPA's complaints committee, an audit by the Police Investigations and Review Commissioner (PIRC) has found. The PIRC claims guidance offered to staff is unclear and difficult to follow, and does not provide specific timescales for managing a complaint about senior officers, SPA staff or board members. It said this has led to "unreasonable" delays in concluding misconduct allegations, with cases against officers taking an average of 210 days to reach full completion. The SPA has promised to work with other organisations to ensure its complaints handling processes are "robust and work effectively". PIRC commissioner Kate Frame said: "The audit has highlighted a number of deficiencies within the SPA's current complaint handling practices. "Decisions on complaints were made which lacked clarity and transparency and in many cases there was insufficient explanation to demonstrate how the decision was reached. "The average time taken by the SPA to conclude complaints and preliminary misconduct assessments was excessive and disproportionate, as was the emphasis placed on members of the public to produce evidence in support of their complaint." The analysis is the PIRC's third audit of the SPA's complaints handling processes and covered all allegations received and concluded between April 2015 and the end of March this year. The SPA felt that 48 complaints fell within its remit during this period, 30 of which related to senior officers, 14 to SPA staff and four to SPA board members. These did not include a series of recent complaints about high-ranking Police Scotland officers including Chief Constable Phil Gormley and Assistant Chief Constable Bernard Higgins. The PIRC found a lack of evidence to suggest the SPA made sufficient enquiries in the "vast majority" of the 16 relevant complaints about senior officers. It also highlighted that insufficient information was given to complainers about the evidence gathered and how the final decision had been reached. None of the 16 complaints were upheld. Another 14 complaints about senior officers should have been progressed as potential misconduct allegations but just seven were referred for assessment. Of these, the SPA's complaints and conduct committee found just one, if proven, would amount to misconduct or gross misconduct. The SPA took an average of 154 days to handle the four complaints made about its board, almost four times its 40-day target. The PIRC also found four out of 67 cases the SPA considered outside its remit were incorrectly assessed and should have been examined by the complaints department. As many as 19 complaints from members of the public may have been incorrectly assessed and not progressed during the period. The PIRC recommended that the SPA revise its guidance on complaints handling, especially in regard to 'whistleblowing' cases. It also called for more robust quality assurance procedures, the creation of a panel to make preliminary assessments, and removing the burden of proof. SPA chair Susan Deacon, who took up her role in early December, said: "This latest PIRC report raises a number of important areas for the SPA's attention, some of which have already been dealt with or are in progress. "Going forward, I believe it is essential that the SPA work together with other organisations with a role and interest in complaint handling, to ensure that our systems and practices are robust and work effectively to maintain public confidence and trust in policing."