SPA appoints permanent chief executive
The Scottish Police Authority (SPA) has confirmed the appointment of Lynn Brown as its permanent chief executive.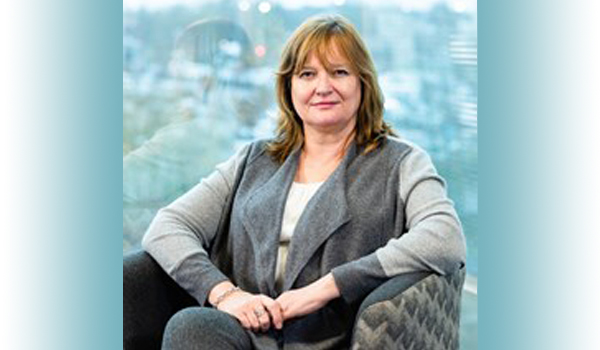 Ms Brown has been the SPA's interim chief executive since October 2019. The SPA said her permanent appointment announced today (March 4) "follows a robust and open" recruitment and selection process launched in December 2020.
The chief executive acts as the principal adviser to the board of the SPA and accountable officer for a policing budget of more than £1.3 billion.
SPA chair Martyn Evans said: "I am delighted to announce the appointment of Lynn Brown as the Authority's permanent chief executive.
"Lynn's appointment follows a robust recruitment and selection process from a strong pool of candidates. Lynn demonstrated extensive experience and a strong track record in senior leadership roles.
"She has also played a leading role strengthening the Authority's contribution to policing over these last 16 months."
Ms Brown's appointment was approved by the SPA on Tuesday (March 2).
She said: "I am delighted to have been appointed and I look forward to continuing to work with SPA members and its dedicated staff team as we continue to build a strong public body that acts in the public interest and supports the role of policing in Scotland."
Before becoming the SPA's interim chief executive, Ms Brown was executive director of financial services at Glasgow City Council between 2003 and 2016, where she was responsible for an annual budget of £2.4 billion, a capital programme of £1 billion and a pension fund valued at £18 billion.
She was also responsible for a significant programme of reform and transformation during her tenure, which involved widespread stakeholder engagement, including elected members, the Scottish government, staff, the public, third sector and partner organisations.
A highly experienced public finance accountant, Ms Brown holds a MA Honours degree in history from the University of Edinburgh and is a member of the Chartered Institute of Public Finance and Accountancy (CIPFA) and a former chair of CIPFA in Scotland.