South Yorkshire Police faces questions over involvement in facial recognition trials
The Surveillance Camera Commissioner Tony Porter has requested a meeting with the chief constable of South Yorkshire Police over its involvement in a trial of facial recognition software at the Meadowhall Shopping Centre in Sheffield in 2018.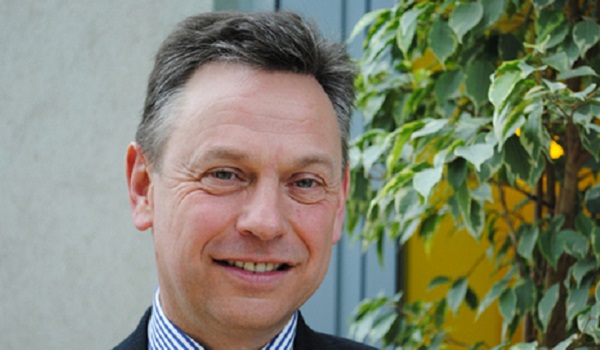 It is understood the force provided photographs of three serious offenders and a vulnerable missing person as part of the trial.
A spokesperson for British Land, which owns Meadowhall, admitted the company had not put up signs warning visitors that the technology was being used.
"In 2018 we operated two short trials of facial recognition technology (FRT) at Meadowhall. The number of individuals with access to this database was strictly limited," they said.
"All personal data processed during the trialling of the FRT system was deleted immediately after each trial was completed. We do not currently have any plans to operate FRT at any of our assets."
A South Yorkshire Police spokesperson added: "Meadowhall advised us of its intention to carry out a trial using facial recognition technology within the centre, which we supported in order to develop an understanding of opportunities associated with this technology."
In an interview with BBC Radio 4's File on 4, broadcast on January 28, Mr Porter called for government inspections into police use of the technology.
"I think if the public are going to be reassured, there does need to be a very clear oversight mechanism," he said.
"And I would say that at the moment it isn't obvious. I think the next step is for the Government to address that gap in each and every circumstance that is required."
Home Office guidelines already state that the use of such software must be "clearly justified and proportionate".