South Yorkshire Police deliver solution to night-time disorder
Door staff across South Yorkshire are being issued with spray cans of 'invisible' marker dye that can be used on troublemakers to trace them back to any disorder at the venue.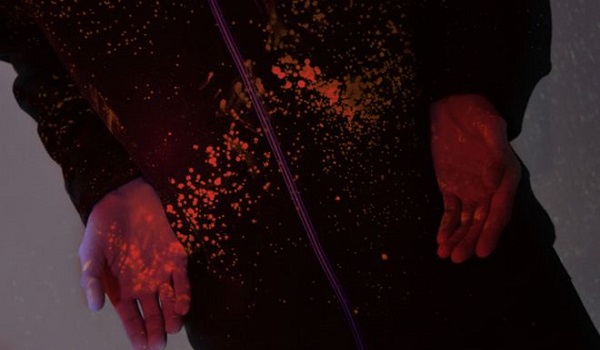 The county-wide roll-out of the scheme by South Yorkshire Police follows a successful pilot in Sheffield earlier this year. More than 70 door staff working across Rotherham, Doncaster and Barnsley have undergone specialist training and will now be carrying SmartWater canisters on duty.
SmartWater has a unique forensic code that allows officers to link offenders who have been sprayed to a particular incident. The liquid is visible only under ultra-violet light and cannot be washed off clothes or skin.
Officers and custody suites are being equipped with ultra-violet devices that can detect traces of the solution.
Trials showed that the use of SmartWater, combined with footage from body-worn video cameras, proved extremely effective at establishing the background to incidents and identifying those in the vicinity at the time.
Temporary Superintendent Lee Berry said: "As a force we are committed to tackling violent crime and this project is a worthwhile investment. It shows we're serious about innovative ideas and that we're also looking at ways to improve relationships with premises within the night-time economy.
"As with the trial in Sheffield, door staff will only use SmartWater in serious incidents, not just any scenario involving a confrontation. We will be monitoring its use and keeping track of how often it is being deployed."
Dave Andrews, operations manager at Professional Security, which provides door staff to hundreds of venues across South Yorkshire, added: "This is already proving a fantastic visual deterrent in Sheffield. We have had incidents where problems are bubbling at front doors of venues, but on seeing, or being told about, SmartWater, situations are quickly diffused."