Small rise keeps crime in Northern Ireland at second lowest level since 1990s
Crime in Northern Ireland remains at the second lowest rate for the last two decades despite a slight increase last year.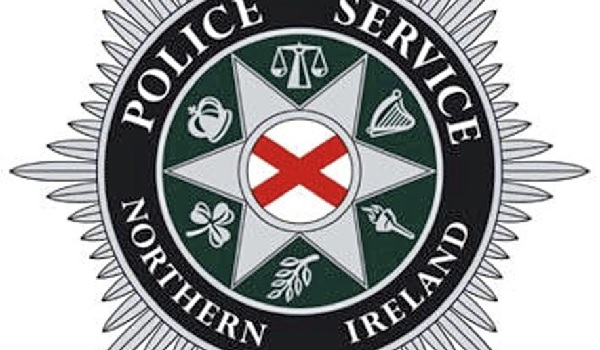 The Police Service of Northern Ireland (PSNI) recorded 98,301 offences in 2017/18, a 0.3 per cent rise on figures from the year before.
The new statistics are the second lowest recorded total since 1998/99 – and contain declines in robbery, public order offences, theft and criminal damage.
However, the PSNI maintains demand is increasing, with particular growth in the number of domestic abuse cases and drug-related crimes.
Deputy Chief Constable Drew Harris said: "The Police Service of Northern Ireland is committed to 'keeping people safe' and the figures show reductions in a number of crime types such as burglary, robbery, criminal damage and theft, a number of which have fallen to their lowest levels.
"Today's figures show a snapshot of the crime types which we are dealing with but it is also important to acknowledge that although the statistics show a number of reductions, demand on policing is increasing and becoming more complex as less visible, more complex crimes such as public protection and cybercrime reports increase."
The figures, published on Thursday (May 17), show the total recorded crime has fallen since 2002/3, with the exception of three consecutive increases from 2013/14 and 2015/16.
Just 2016/17 saw fewer crime reports than last year with 98,014 recorded by the PSNI – 29 per cent fewer than the peak of 138,132 in 2002/3.
A third of all crimes recorded in 2017/18 was reported in the Belfast City policing district.
The largest proportional increase was in drug offences, which rose by more than 20 per cent to 6,502, a new high in the series.
The number of drug seizures rose by 24 per cent, and the force claims it is now taking more drugs off Northern Ireland's streets.
Officers also made 419 more drug-related arrests than in the previous year.
Possession of weapon offences increased by more than 12 per cent – also reaching the highest level recorded – while sexual offences rose nine per cent to 3,443.
The PSNI also recorded 29,913 incidents that were motivated by domestic abuse as figures reached a peak not seen for 13 years.
The number of crimes involving domestic abuse also reached a record high at 14,560, up five per cent on the previous year.
However, hate crime fell in all categories except religion and transphopbia, and the force recorded declines in paramilitary bombings and shootings.