Six Cleveland Police officers cleared in race inquiry 
An investigation into whether six officers at Cleveland Police racially discriminated against a former firearms officer has found there is no case to answer.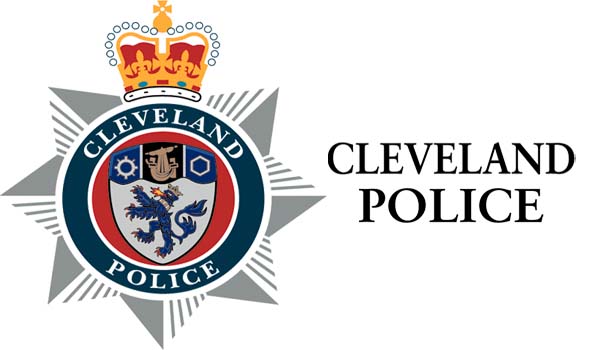 Police Constable Nadeem Saddique won a £457,000 payout from the force in 2015 after an Employment Tribunal ruled that he had suffered racial discrimination in his job but an investigation by the Independent Office for Police Conduct (IOPC) published today (December 17) has concluded there is insufficient evidence on which a case to answer for misconduct or gross misconduct for any of the individual officers involved. 
The IOPC examined evidence that was not available to the tribunal, including CCTV footage of the alleged incidents.
The now retired PC Saddique declined to cooperate with the IOPC investigation after initially trying to help, as he said he 'lost faith' in the process. 
Among the 24 allegations included in his statement to the tribunal were that, as the only Asian member of the firearms unit, colleagues were plotting to force him out. He also said that he was unfairly treated when he was removed from VIP protection duties. They also included that a fellow firearms officer was displaying a racist English Defence League sticker on his gun holster, and that another armed officer had said "let's go and shoot some P*** kids". 
IOPC Interim Regional Director David Ford said: "These were serious, wide-ranging allegations that clearly required investigation. 
"This was a complex case involving multiple subject officers and allegations extending over a significant period of time. Our investigation gathered a large body of evidence, some of which was not available to the Employment Tribunal. Having carefully considered all of this we have concluded that there is insufficient evidence, on which a reasonable tribunal, could find misconduct or gross misconduct for any individual officer." 
"I acknowledge that this investigation took longer than we had first anticipated and recognise that this was difficult for everyone involved. I hope this thorough report demonstrates the complexities of this case, and the need for each element to be given careful consideration." 
The IOPC published its findings in the case as part of Operation Forbes, its three-part investigation launched in January 2018 to examine wide-ranging allegations of corruption and discrimination at Cleveland Police. 
The two remaining investigations within Operation Forbes are ongoing: 
The first, being managed by the IOPC and carried out by West Midlands Police, is looking at the use of the Regulation of Investigatory Powers Act (RIPA) by Cleveland Police. Its use was the subject of a 2017 Investigatory Powers Tribunal ruling, which found that the force had in some cases used these powers unlawfully. 
Eight notices of gross misconduct have been served to officers at Cleveland Police (five are now retired) and one member of staff.  
The second is an independent investigation looking at complaints linked to how Cleveland Police carried out an Equality Review in 2011. These complaints, which include allegations of discrimination, were initially investigated by the Metropolitan Police Service. The investigation is ongoing but the IOPC confirmed that no misconduct notices have been served and it is not a criminal investigation.