Sir Mark Rowley steps down from Quest
Sir Mark Rowley is to step down as a Non-Executive Director as his four year tenure has come to an end.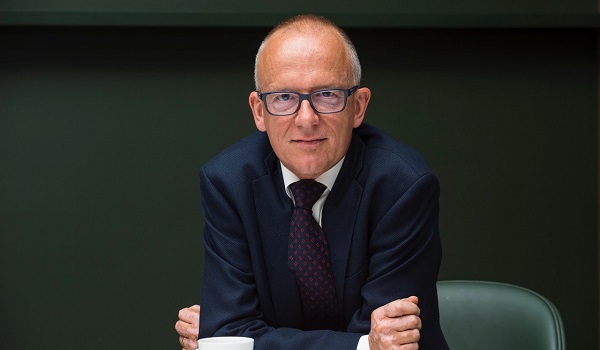 Sir Mark, who re-joins the Metropolitan Police Service (MPS), as Commissioner in September, has served on the Board of Quest since 2018. He has worked tirelessly in support of the company and its clients and was inspirational in Quest's focus on combatting online racist, misogynist and other discriminatory abuse in sport, helping to develop the 'Threat Matrix' system of monitoring, identification and sanctioning of offenders.
Quest is unique in being chaired by Lord Stevens of Kirkwhelpington, himself a former Commissioner of the Metropolitan Police, as well as now having one of its Directors appointed to that same prestigious role.
Lord Stevens said, "It is with pride and enthusiasm we welcome the announcement that Quest's Non-Executive Director Sir Mark Rowley QPM has been appointed Commissioner of the Metropolitan Police. He is a proven leader; one of the reasons we brought him onto our board. I am immensely proud that one of our own has been appointed to this position. I have no doubt that he will quickly restore the reputation of the Met."
Sir Mark said, "I take immense pride from my time as a Non-Executive Director of Quest. I have thoroughly enjoyed contributing to the different aspects of integrity work that the company undertakes. I wish the team at Quest every success in their future endeavours."