'Shocking' rise in timeshare recovery fraud
Almost £8 million has been lost to timeshare scammers in the first half of this year alone.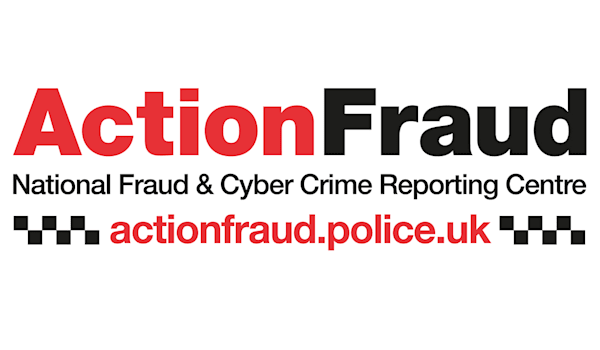 More than 1,150 reports of timeshare recovery fraud were made between January and July with an average loss of £14,000 per victim – totalling £7.9 million.
This crime type involves fraudsters conning people who have invested in timeshare properties abroad by claiming they can help them reclaim money back or exit their contract early for a fee.
Requested fees have ranged from £2,500 to £9,000, and additional fake charges are often made for maintenance or legal cover.
Action Fraud Pauline Smith described the scale of reporting as "shocking".
She added: "Fraudsters are luring people in with attractive offers of compensation or an early exit on a holiday property, only to then stop all contact once the victim has paid an advance fee.
"As with all victims of fraud, our reports show that timeshare fraud victims are vulnerable to recovery fraud. Callous fraudsters will often attempt to defraud people who have already fallen victim to fraud by offering to return what they have lost."