Sheku Bayoh family sues force over 'death in custody'
The family of a man who died minutes after being restrained by up to nine police officers is bringing a reported £1.85 million civil action.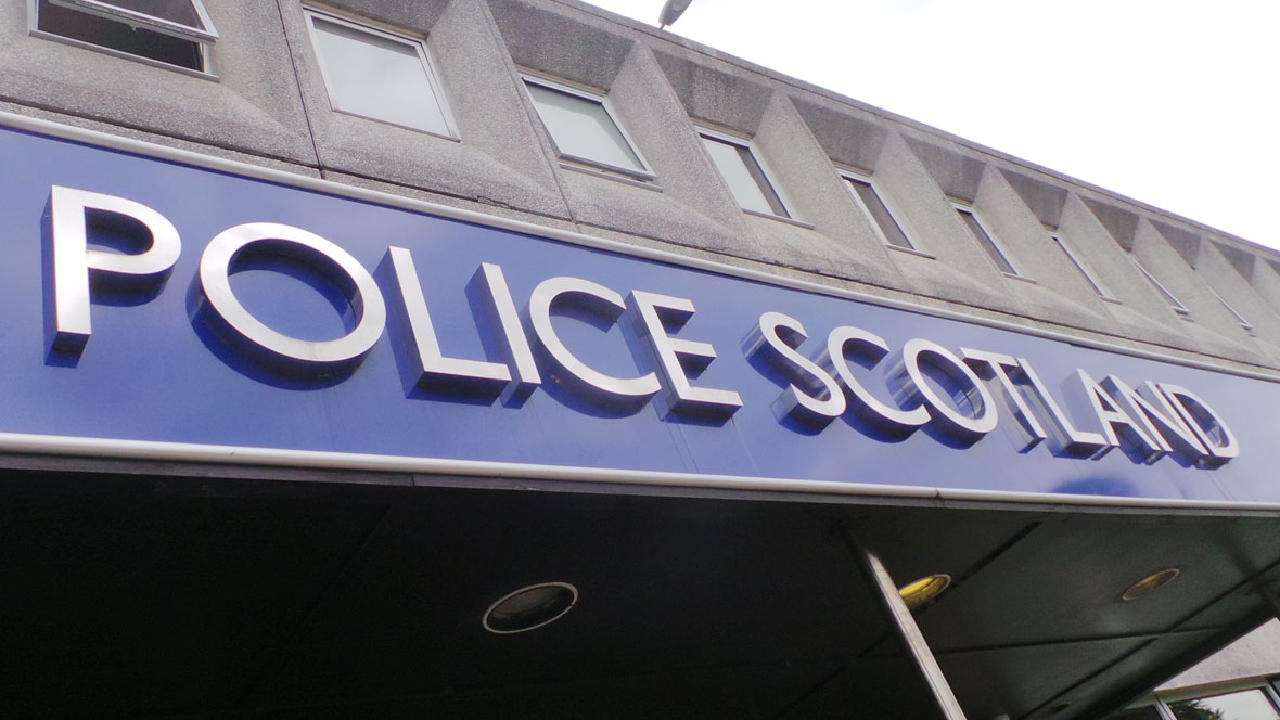 Relatives of trainee gas engineer Sheku Bayoh are suing Police Scotland in what is believed to be the first case of its kind over an alleged unlawful killing against the force.
It confirmed to Police Professional on Wednesday (May 9) that it had been served with legal papers just days after Mr Bayoh's family had promised to bring a claim for damages on the third anniversary of his death.
The 31-year-old died on a Kirkcaldy pavement near his home shortly after 7am on May 3, 2015.
A female officer was injured during the incident.
The family believes that evidence from a postmortem, which identified 54 separate lacerations, cuts and bruises on his body, suggests he died of positional asphyxia after being taken to the ground by four police officers.
The Police Investigations and Review Commissioner (PIRC) sent a report on Mr Bayoh's death to prosecutors in August 2016.
However, the Crown Office and Procurator Fiscal Service (COPFS) – which previously confirmed that a Fatal Accident Inquiry (FAI) into Mr Bayoh's death will take place regardless of any criminal prosecutions – has yet to decide what, if any, charges will be brought.
But COPFS said today that although there is still some "further work to do, considerable progress has been made in the last few months".
Lawyer Aamer Anwar, who is acting for the family, has condemned the investigation into Mr Bayoh's death as a national disgrace, describing how, within seconds of confronting him on the street, officers had sprayed him with CS gas and pepper spray before forcing him face down on the ground and applying handcuffs and leg restraints.
The family maintains he was not armed when he was stopped, although eyewitness reports suggested he had been wielding a knife.
In May 2016, on the first anniversary of Mr Bayoh's death, Mr Anwar said the case was ultimately a "test of whether our system of justice is capable of holding the most powerful institution in our country, Police Scotland, to account.
"For Sheku's family there can be no compromise on this. Whatever the decision on criminal prosecutions, it is clear that an FAI is not enough."
The family, which is hoping the civil action will raise questions about the accountability of police officers and training in restraint techniques, has been critical of the length of time the investigation has taken.
In reply, a COPFS spokesperson said: "We recognise that this has been a difficult time for the family of Sheku Bayoh.
"But the family and their legal representative have been kept informed of any significant developments and senior Crown Counsel along with Crown Office officials met recently with the family and will continue to do so where appropriate.
"This has been a complex and challenging investigation and while there is still some further work to do, considerable progress has been made in the last few months. 
"It is not appropriate at this stage to commit to any timescales given the nature of the investigation, however, it's anticipated a full report will be submitted for the consideration of Crown Counsel, the most senior lawyers in the Crown Office, in due course."
A Police Scotland spokesperson told Police Professional: "We can confirm that legal papers have been received and as such it would be inappropriate to comment further at this time."