Shaun Walmsley: Joint operation snares absconded killer
A convicted murderer who went on the run after armed men freed him from prison guards during a hospital visit has been arrested – exactly 18 months after his escape.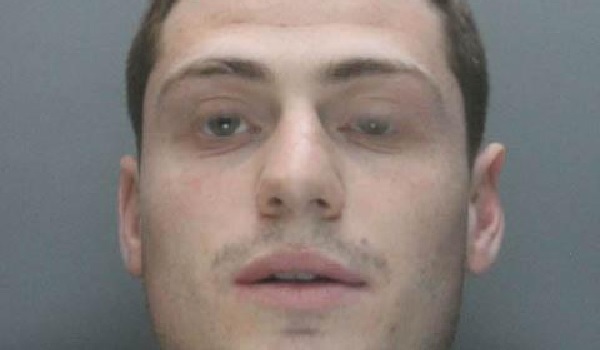 Shaun Walmsley, 29, was leaving Aintree University Hospital on February 21, 2017 when two men wielding a knife and a gun threatened the guards and demanded they release him.  
The three men then fled the scene in a gold-coloured Volvo, which was later found abandoned on a residential street near the hospital. 
Merseyside Police said Walmsley was arrested on Tuesday (August 21) in Leeds following a "proactive operation" in partnership with West Yorkshire Police.  
He later appeared at Liverpool and Knowsley Magistrates' Court charged with escape from lawful custody and was remanded in custody until September 19.  
In the months up to his escape, Walmsley fooled prison medics into believing he had a serious illness by losing up to four stone in weight so he could be referred to specialists at Aintree University Hospital.   
He also grew his hair to conceal his identity for when he would eventually escape. 
At one of his first appointments, the prisoner learned the date of his follow-up visit, allowing him to set up the ambush on February 21.   
Walmsley was serving a life sentence with a minimum of 30 years after he was convicted of the 2014 murder of Anthony Duffy, who was lured to a street near Aintree racecourse and repeatedly stabbed. 
In May last year, £20,000 – made up from the money seized from Walmsley – was offered as a reward for his capture.  
It is unclear whether a member of the public came forward with information on his whereabouts.