Shared mission-critical platform makes 'good operational sense'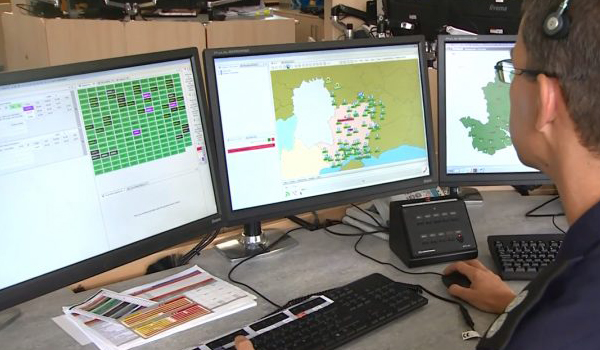 Capita is to deliver shared command and control services for Surrey and West Sussex fire and rescue services that will allow all mission-critical functions to be managed across one platform. 
The current Surrey Fire and Rescue Service VisionDS solution will be expanded to encompass operational fire control, mobilising, call handing and incident management for West Sussex, creating a single combined system. 
Capita says this approach will enable West Sussex Fire and Rescue Service to "exploit an innovative and proven operational system" with minimal disruption to its working practices, as well as delivering a cost-effective option that offers best value to the citizens and communities of both Surrey and West Sussex. 
George Greig, chief delivery officer for Capita, said: "The extension of Surrey Fire and Rescue Service's command and control management to include the West Sussex region not only makes good financial and operational sense, it will also provide a seamless platform across both regions."