SFO charges former Serco directors with fraud
Two former directors at public services company Serco have been charged over an alleged scandal involving the electronic tagging of criminals.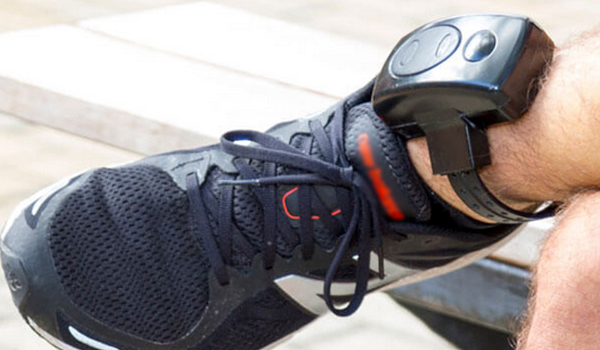 Former finance director of Serco Home Affairs Nicholas Woods and Simon Marshall, its former operations director of field services, have been charged with fraud by false representation and false accounting. Mr Woods has been additionally charged with false accounting in relation to the 2011 statutory accounts of the company's subsidiary Serco Geografix Ltd (SGL).
In July this year, SGL was fined £19.2 million over its electronic monitoring contract with the Ministry of Justice (MoJ) after an investigation by the Serious Fraud Office (SFO). It followed claims that Serco had charged the Government for electronically monitoring offenders who were allegedly either dead, in jail or had left the country.
The SFO said Mr Woods and Mr Marshall had both been "charged with fraud by false representation and false accounting in relation to representations made to the MoJ between 2011 and 2013".
It added: "This follows the SFO's completion of a deferred prosecution agreement (DPA) with Serco Group subsidiary SGL, which was approved by Mr Justice William Davis on July 4, 2019.
"Under the terms of the DPA, SGL was ordered to pay a financial penalty of £19.2 million, and the full amount of the SFO's investigative costs (£3.7 million). This is in addition to the £12.8 million compensation already paid by Serco to the MoJ as part of a £70 million civil settlement in 2013.
"The DPA was also accompanied by an undertaking in which Serco Group, SGL's parent company, agrees to ongoing cooperation with the SFO and other law enforcement and regulatory authorities, reporting evidence of fraud by itself or related companies and individuals, any necessary strengthening of its group-wide ethics and compliance functions, and annual reporting on its group-wide assurance programme.
"The investigation remains active and we are unable to comment further at this time."
Serco's contract with the MoJ for the electronic tagging of criminals ended in late 2013.