Sexual offences on UK railways: Incidents up to 2,382 from 1,049 five years ago
A campaign geared to empower victims to report unwanted sexual behaviour on Britain's railways has seen offences more than double in the past five years.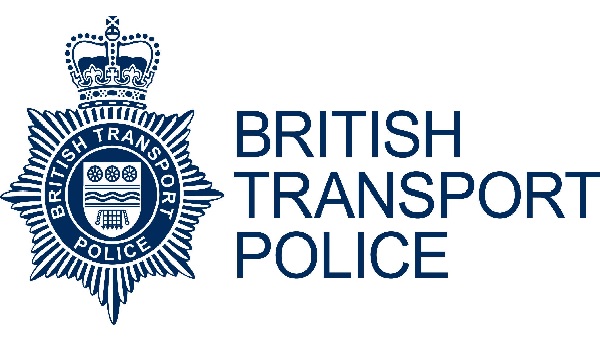 While crime has generally fallen on public transport over the last decade, the number of sexual offences reported has risen from 1,049 in 2013 to 2,382 last year, new British Transport Police (BTP) statistics show. Figures given in response to a Freedom of Information Act request reveal 210 incidents last year involved children under the age of 18. Victims have been able to use a discreet text message since 2013 as part of a policing operation launched in London called?Project Guardian, which the force says has "revolutionised" the way passengers report crimes. But three years into Report It to Stop It, which has superseded Project Guardian, and the BTP claims victims have a clear message that they will be "taken seriously" and offences "thoroughly investigated". The force says while it believes sexual offences still go "largely unreported", it is working with City of London Police, the Metropolitan Police Service and Transport for London to encourage "anyone who experiences unwanted sexual behaviour on public transport to report it". A BTP spokesperson told Police Professional: "With the campaign in place since April 2015, we fully expected to record a rise in sexual offences and, though it is clearly a concern that so many people are affected by this type of crime, it is pleasing that previously reluctant victims of sexual offences now have the confidence to report this to us." Its statement said: "We take every report of unwanted sexual behaviour seriously", adding that the CCTV-rich rail and tube network has become a "hostile environment for perpetrators to operate". The BTP added: "We have specially trained officers to support victims of a sexual assault, including vulnerable victims, who are supported from the moment that a crime has been reported." The number of recorded offences has risen steadily since 2013, up to 1,307 in 2014, to 1,795 in 2015 and 2,070 in 2016. Most of the reported incidents were in England, with only 87 offences recorded by transport police in Scotland and Wales last year, up from 60 in 2013.