Sexual misconduct officer would have been dismissed
A former officer would have been sacked for sexual misconduct if had not already left Surrey Police.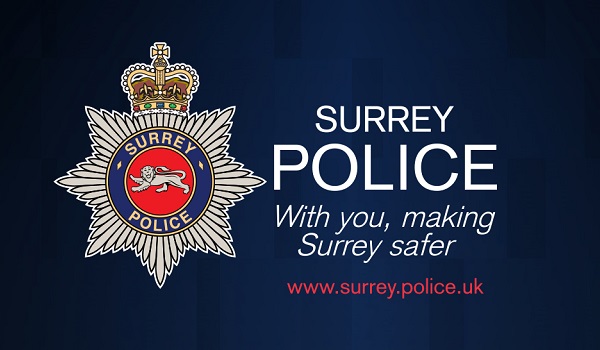 Andy Grand was suspended from his inspector role last May over allegations of inappropriate touching and sexual activity while on duty.
The 52-year-old, who had served with the force since 1991, retired on February 19 ahead of a misconduct hearing.
The panel heard Mr Grand twice touched a colleague's bottom and made comments about falling on top of her.
He was accused of touching another two women inappropriately, and having sex with a fourth woman in the workplace.
A total of six complainants lodged complaints against Mr Grand.
The misconduct panel found nine allegations proven, many of which amounted to gross misconduct.
It ruled Mr Grand would have been dismissed if he was still with the force, and placed him on the police barred list.
Deputy Chief Constable Gavin Stephens said: "There is global movement addressing inappropriate behaviour in workplaces at present, following revelations around a number of individuals, organisations and professions and quite rightly policing is no different.
"I hope the public is reassured by our desire to investigate these matters, be open about our processes and deal with them robustly. We hope the outcome of this hearing reinforces that."