Sex abuse victims to complain the police ignored allegations against priest
Sex abuse victims are complaining that they were ignored by the Royal Ulster Constabulary (RUC) when they made the force aware of offences that Father Malachy Finnegan was committing.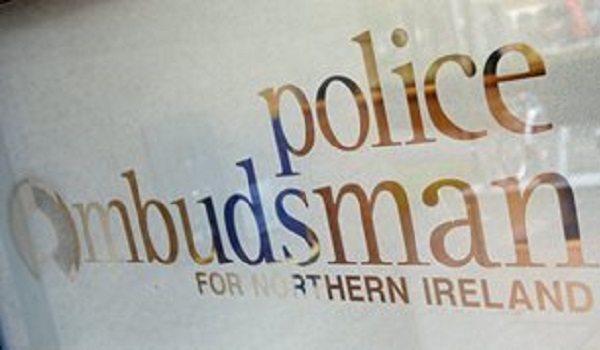 The victims are complaining to the Police Ombudsmen for Northern Ireland (PONI) that they had told the RUC of offences he had committed in 1996.
However, the priest was never interviewed in relation to these alleged crimes and died in 2002.
Fr Finnegan was a teacher at St Coleman's College in Newry between 1967 and 1976, and then later became President of the school.
He was secretly sent to a treatment centre for paedophile priests in England. The Church has since been condemned by campaigners for allowing him to return to his parish.
The Catholic Diocese of Dromore settled one of the claims with a victim, the highest payout from any historical abuse case in Northern Ireland.
The Belfast-based law firm KRW confirmed that since its client received this settlement, five victims have come together to make a complaint to the PONI about the RUC's knowledge of Fr Finnegan's abusive behaviour.
The Police Service of Northern Ireland (PSNI) has found no formal complaint made to the RUC before Fr Finnegan's death. A spokesperson for PSNI has said: "A report of sexual and physical abuse was made by a 17-year-old male to police in Newry on December 13, 1996. The injured party did not wish to make a formal statement of complaint therefore PSNI were unable to pursue this investigation."
KRW Law is currently working with the five victims who it claims are concerned that "the police were either negligent in their duty to victims and survivors or vulnerable children, or they have facilitated the Catholic Church in a continued cover-up of this priest's criminality. They demand that this matter to be thoroughly investigated by the Police Ombudsman for Northern Ireland."
A spokesperson for PONI said: "We have received notification that solicitors acting on behalf of five victims of abuse will be making a complaint to the police ombudsmen office about alleged investigative failures by police."